Testimonials
The purpose of this map is to show the location of our products in the UK. We only show the city names of the customers who submitted their reviews. Press "OK" on the map and click on the marker. You will see the pictures and the reviews.
** Due to the updated EU General Data Protection Regulation (GDPR) (Enforcement date: 25 May 2018), the surnames of the customers are not shown. If you would change your mind and in the future would not want to appear on the list below, please contact us and we will act immediately. The purpose of this list is only to offer an easy way to find our products closest to you.
---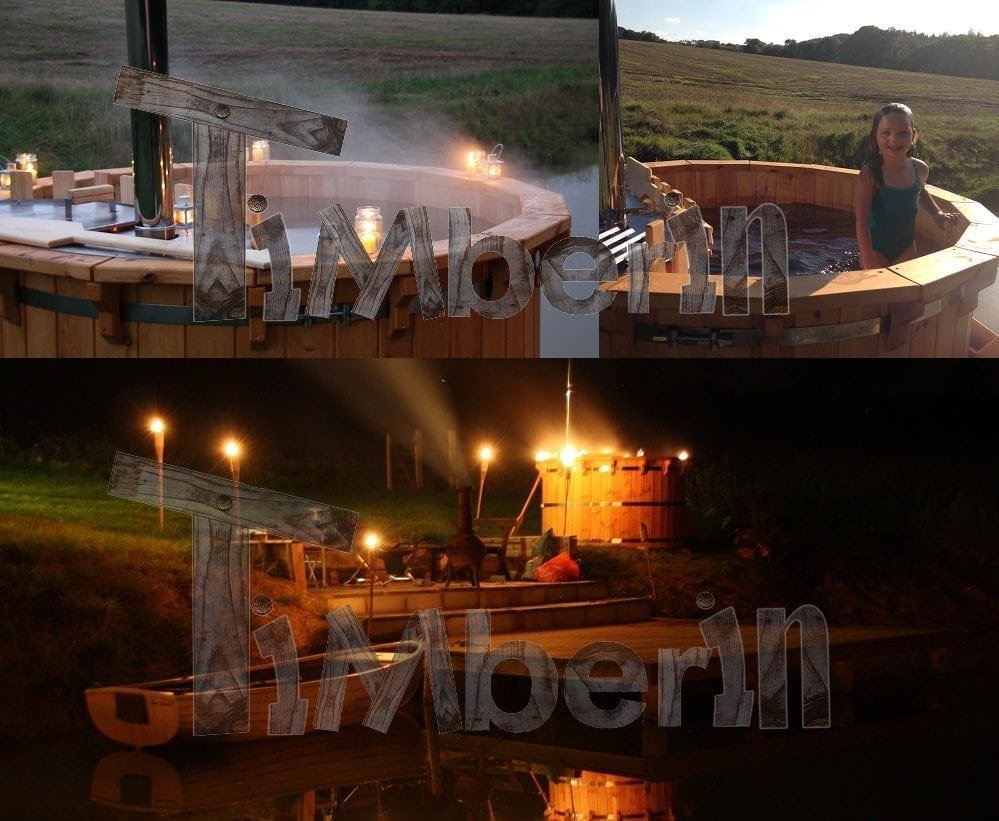 Dear Albert Thank you so much sorry for the late reply. The hot tub is up and running and works perfectly heats with 2 bags of logs and we had no leaks . we have had some great times already the kids love it. ...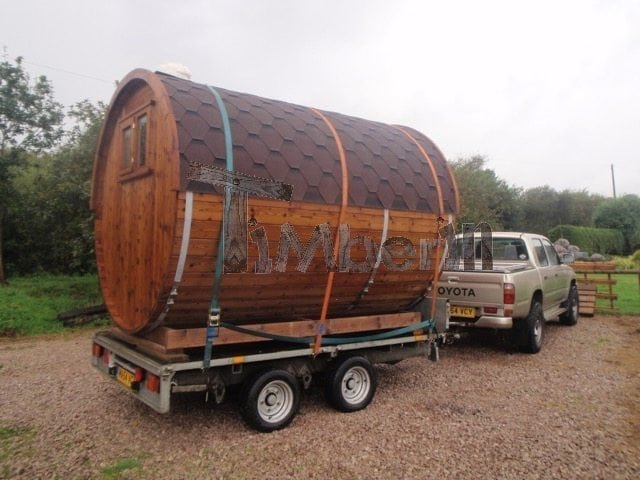 Dear Albert, My Sauna arrived at the depot yesterday at 20.00 Hrs, the delay was mostly due to the illegal immigrants in Calais causing all trucks to be examined. The sauna seems to be very well built, and ...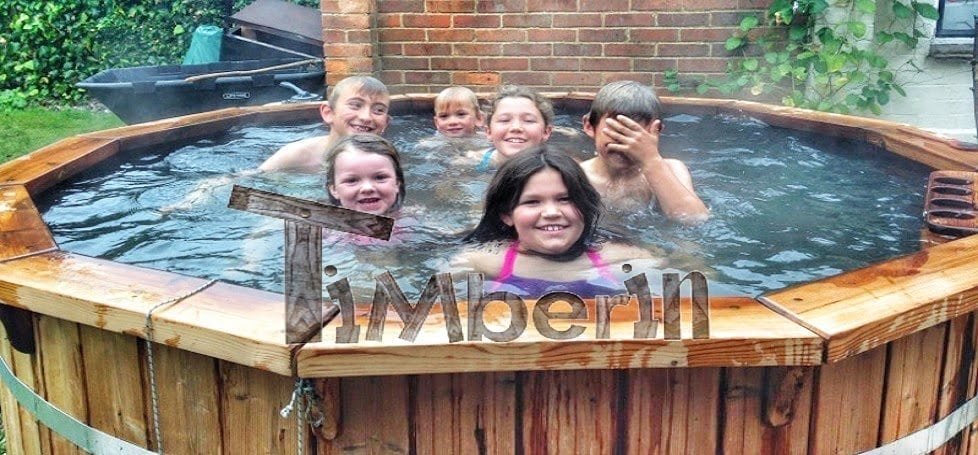 The drivers were great. After arriving at 8am and a quick coffee we all went about working out how to get the tub into place over 100 yards through the garden. They were with me until 9.30 and ensured it was ...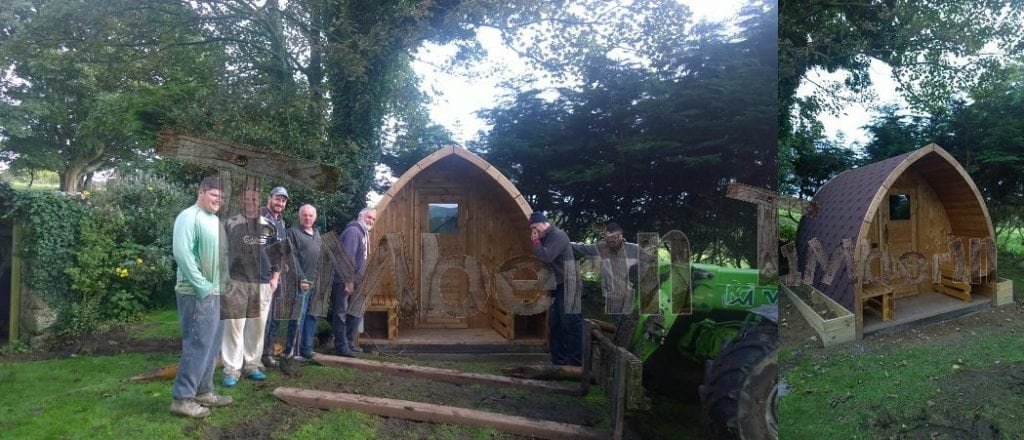 Thank you, quality is fantastic, service was also great. We are really happy with the sauna, it is very well made. William / Nia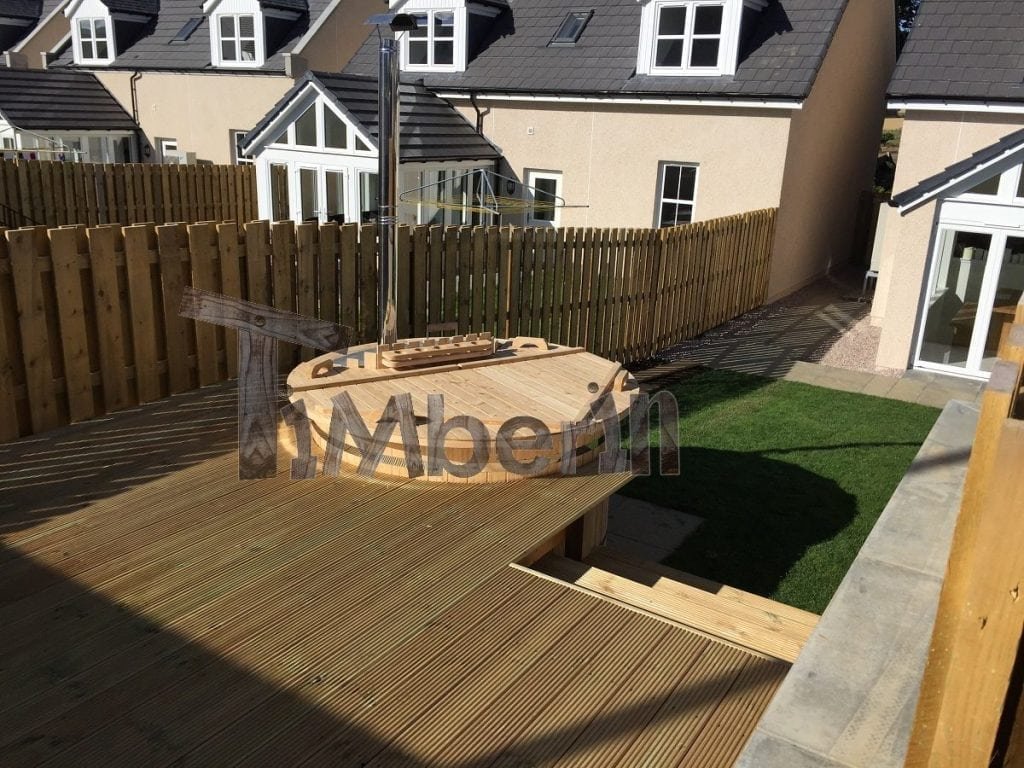 Good morning Albert, I've attached some photographs showing the hot tub in its final place. As you'll see I've yet to fully finish the decking but it's pretty much there. The hot tub ...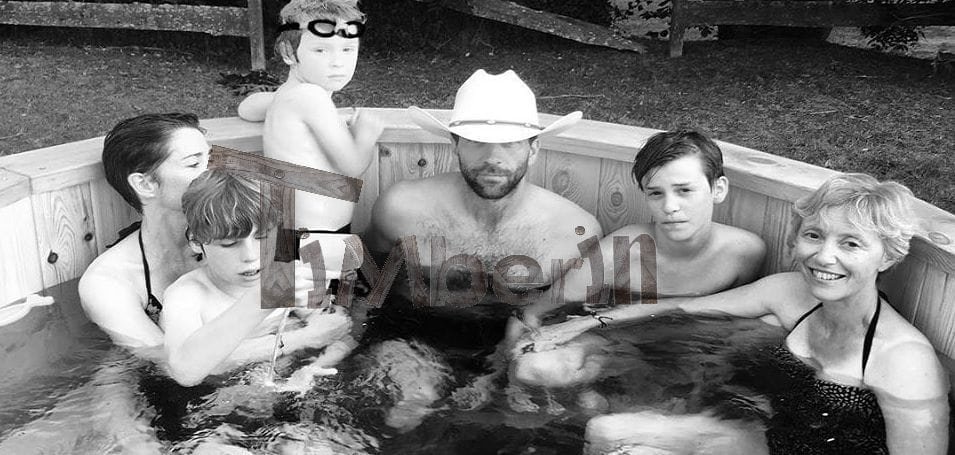 Hello Albert, Just to say a big thank you for my hot tub. 😎 You made it so simple to purchase from you; your service and product is excellent. You and Ruta were always there to answer my calls promptly, ...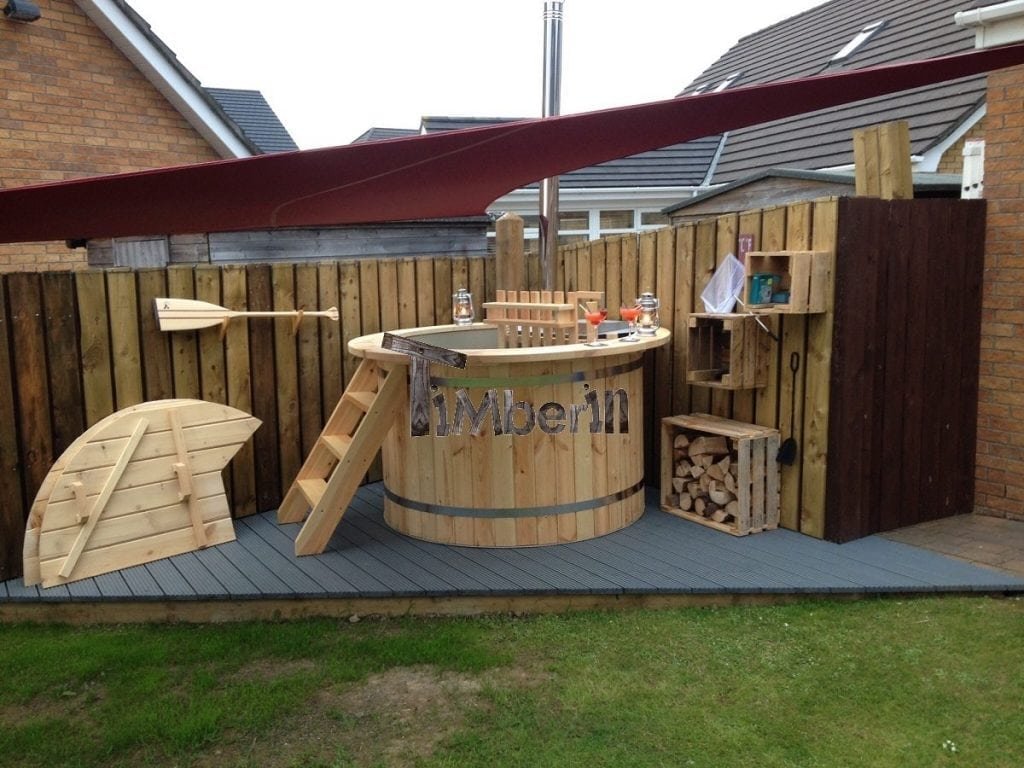 Hi Albert Hot tub installed and already used by family and friends. Good experience dealing with yourselves and would highly recommend your company All the best Gary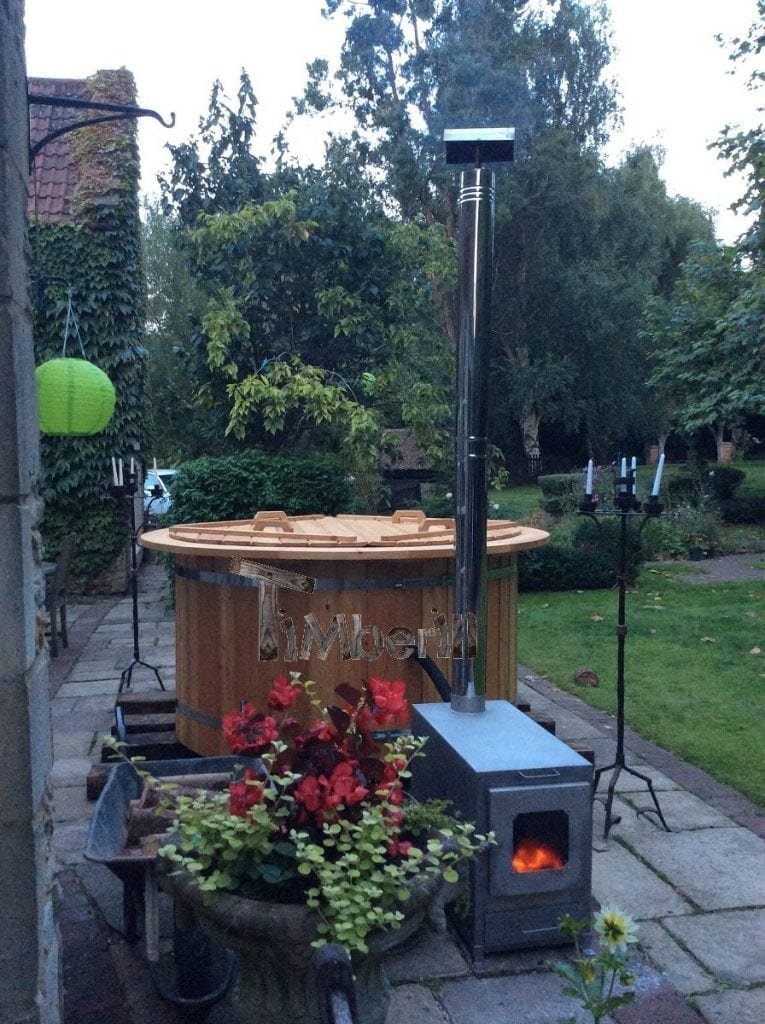 Dear Albert Please find attached our photo of our new installed tub. We are over the moon with our new tub. It was delivered by the nicest delivery guys, it was easy to assemble and within a few hours it was ...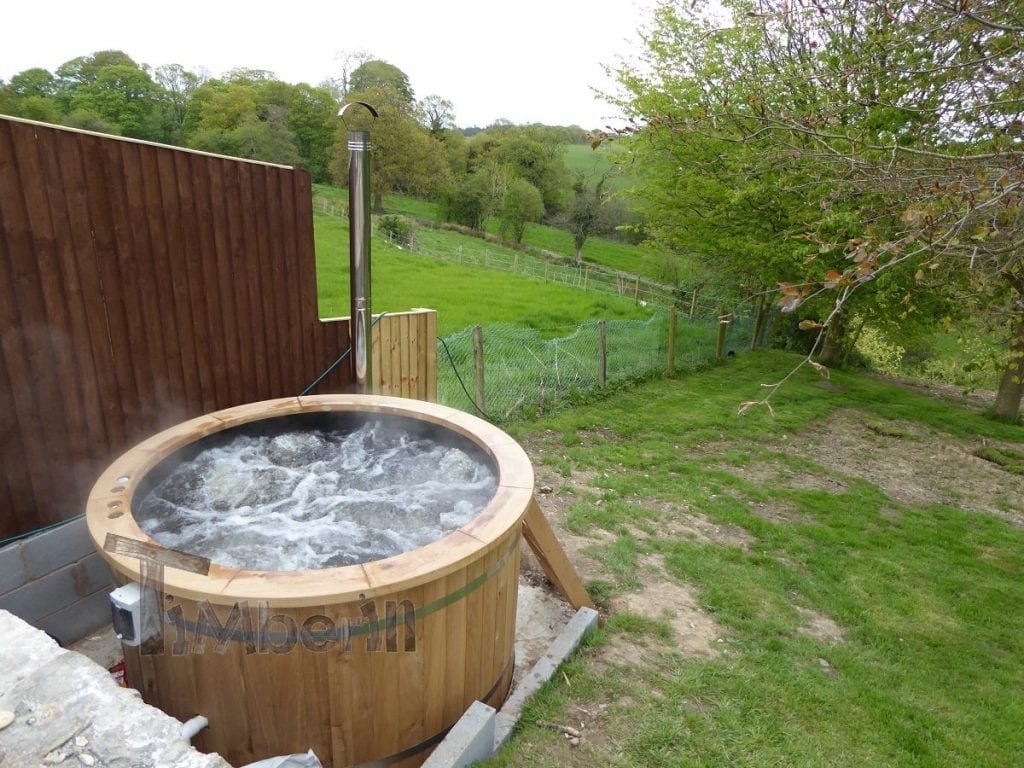 Hello Albert, The Hot tub is now installed and working. We are very happy with it so far. You are welcome to use these pictures though I see you now have many pictures on your web site. There is some construction ...

Hi Albert Hope you had a good weekend. As promised, here are some pictures of the hot tub – operational at last. We only filled it up this weekend. Some feedback for you which I am happy for you to put ...
Good evening Ruta and Albert I am just letting you know that we have received our sauna! Many thanks for everything, it looks great! Unfortunately, we will not be able to use it for a while as we had difficulties ...
Albert and his team at TimberIN were professional and helpful all the way through, and the tub was delivered exactly as planned. It looks great and works very well. I opted for an electric water heating system ...