Testimonials
The purpose of this map is to show the location of our products in the UK. We only show the city names of the customers who submitted their reviews. Press "OK" on the map and click on the marker. You will see the pictures and the reviews.
** Due to the updated EU General Data Protection Regulation (GDPR) (Enforcement date: 25 May 2018), the surnames of the customers are not shown. If you would change your mind and in the future would not want to appear on the list below, please contact us and we will act immediately. The purpose of this list is only to offer an easy way to find our products closest to you.
---
Attached you will find some pictures of our Hot Tub. So far we are very happy with it.

Henry louvtick


We're still very happy with the tub. It all works well. The only thing is that we're still trying to find a bit out how much chlorine we need to... read more add to the water to keep it clear, but that's all.

Mairead Rooney


We are very happy with our Timberin Hot Tub which arrived as promised in perfect condition with a helpful delivery driver and has totally met our expectations. The Rojal model... read more is a top-quality addition to our rental property and receives great comments from our guests. It is easy to light and reaches temperature within 2-3 hours. A very nice team, friendly and helpful. Perfect handling.

Mary Reid


I recently acquired a Timberin Wellness Royal and am really pleased with the quality of the product. After a few phone calls with the firm to acquire information, I decided... read more on the timberin tub after looking at a few hot tubs online. The hot tub was delivered immediately. We enjoy it and would recommend it to others.

Kostantina Ksenou


I had a lot of questions before I bought the hot tub, while I was waiting for it to arrive, and after it was installed. All of my questions were... read more answered fully and promptly... very professional... and a wonderful product! The tub is fantastic; it is all we hoped for and more. Would and have already recommended to others.

Liselotte Winter


We were looking for a stylish wood fired hot tub, that was comfortable, easy to maintain and would heat up quickly even in the cold UK winter. We chose timberin... read more 2 person wood-fired model which has the benefit of the comfort, sleek style and easy maintenance of a fibre glass insert, with the rustic appeal of a wooden hot tub with a visible fire. The stove is highly efficient and warms the water from cold to the perfect temperature within 2 to 3 hours. Nice company to work with. Everything went smooth and fast.

Jamie Oakley


Our hot tub arrived around 8 weeks ago and so far it's been great. Production was a little longer than we originally thought it would be but only by a... read more couple of weeks and that was with the pandemic going on. Communication from the company was reasonably good. They responding to most of our queries promptly. We did get cheaper prices from other companies but in the end decided that we wanted to go with the company with lots of reviews so we knew it would be legit. The hot tub itself has been great. Seems well made and exactly as we specified. We're now thinking we might upgrade to the sand filtration system but otherwise very happy with everything!

Rachel Martin


Hi Albert,
We are very pleased with our new hot tub which is now in place with its decking as you see in the picture. I do have a couple of... read more questions though – Is it possible to order a new insulated cover ? we have the very nice looking wooden lid but it is incredibly heavy and I wonder if there is a lighter alternative we could have? we are STILL waiting to get an electrician to install the electrics.
Overall we are very pleased!
Thank you

Tin Mellerick Wheeler


"Hi, thank you for the help I had during the purchase of this hot tub. I must say, it was very easy to put together, I was concerned at... read more the amount it leaked when I first assembled, but it was fine after 2 days. We have used it twice and now can finish the area I put it so it all looks good. Plenty of spare parts and the delivery guys did a very good job in getting it down my drive in kit form.

regards
Simon
"

Simon Tyler

---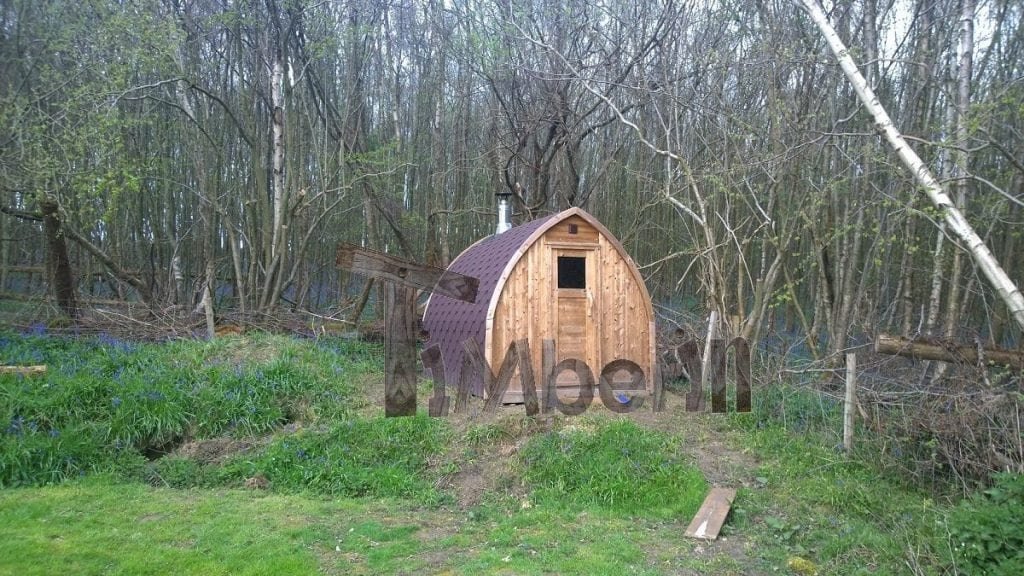 Hi Albert, Apologies for the delay. We were waiting for the bluebells. See attached. Matt Sent from my Windows Phone
Hi Albert Sorry for the delay. The hot tub is great and we have had many nights under the stars! Thanks R Fuchs Lubricants (UK) plc Stoke-on-Trent United Kingdom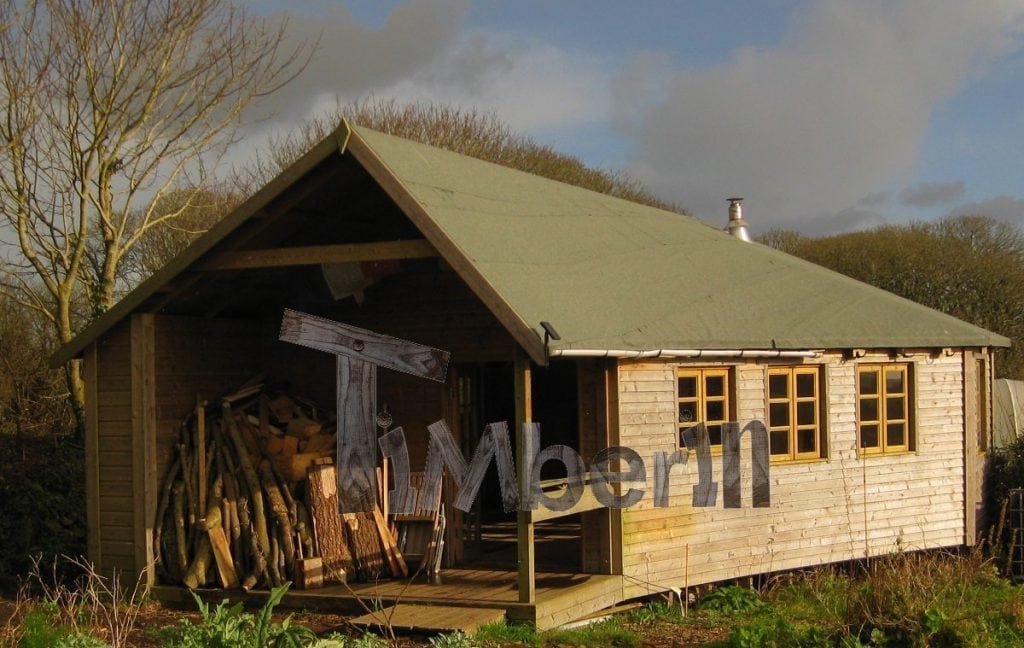 We ordered one of TimberIN's beautiful barrel sauna's after numerous emails and phone call discussions about our specific requirements with their very helpful team. After all their patience and ...
Dear Albert, Yes we are very pleased with the hot tub, it is well made and looks lovely. We have installed it on our wooden terrace next to the ski piste. In the early evening with snow falling all around it ...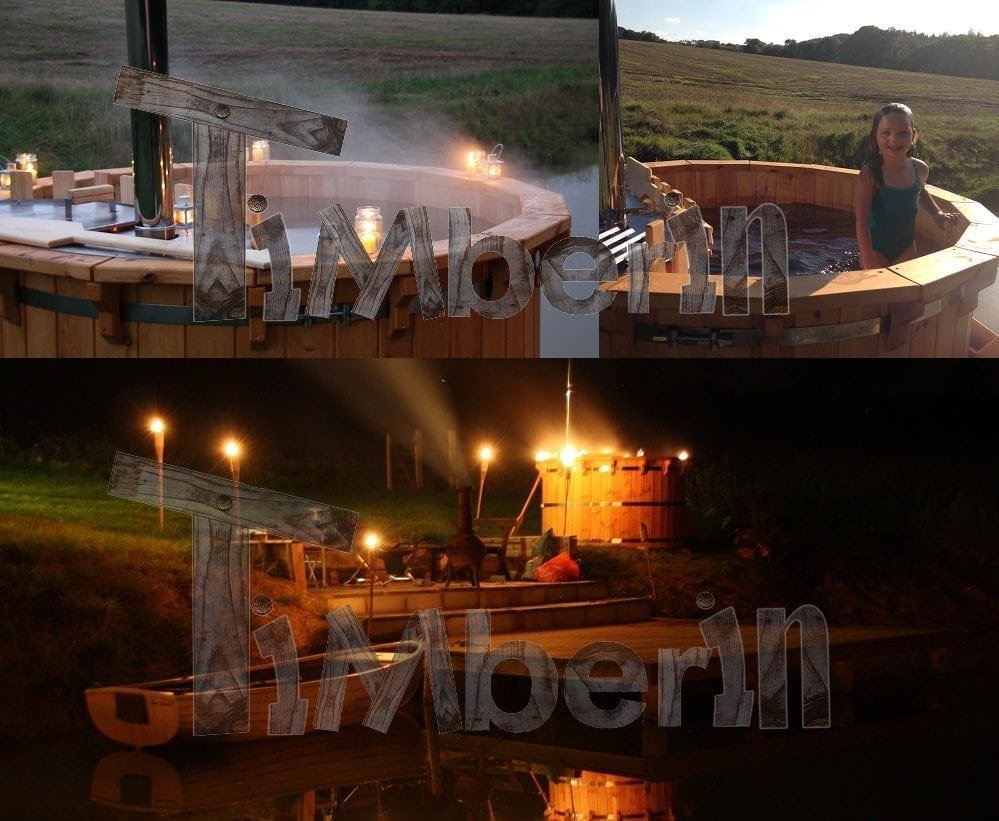 Dear Albert Thank you so much sorry for the late reply. The hot tub is up and running and works perfectly heats with 2 bags of logs and we had no leaks . we have had some great times already the kids love it. ...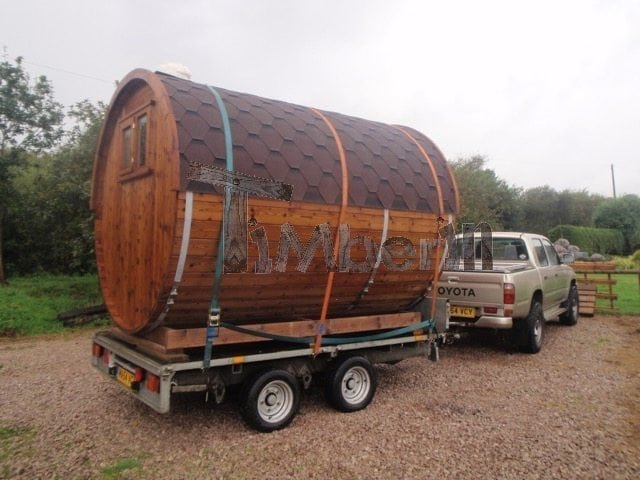 Dear Albert, My Sauna arrived at the depot yesterday at 20.00 Hrs, the delay was mostly due to the illegal immigrants in Calais causing all trucks to be examined. The sauna seems to be very well built, and ...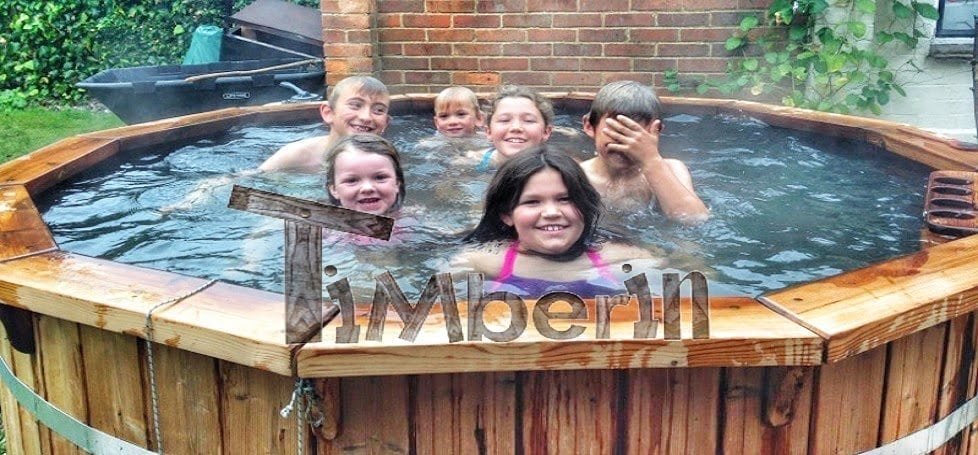 The drivers were great. After arriving at 8am and a quick coffee we all went about working out how to get the tub into place over 100 yards through the garden. They were with me until 9.30 and ensured it was ...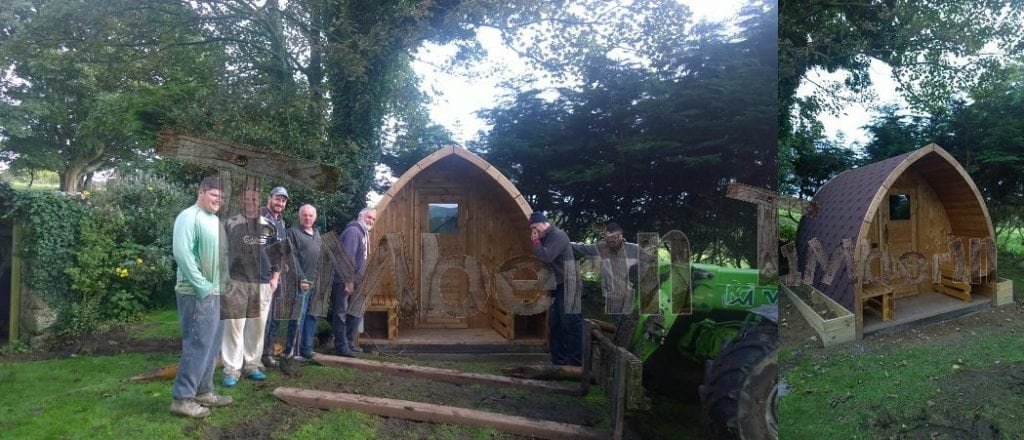 Thank you, quality is fantastic, service was also great. We are really happy with the sauna, it is very well made. William / Nia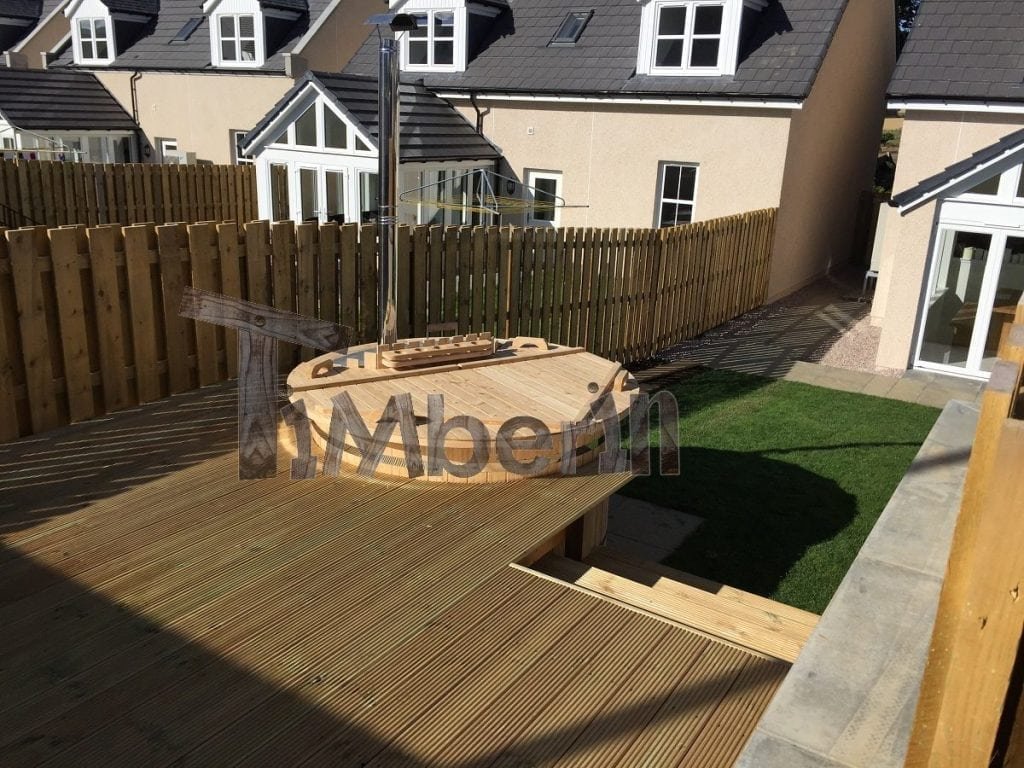 Good morning Albert, I've attached some photographs showing the hot tub in its final place. As you'll see I've yet to fully finish the decking but it's pretty much there. The hot tub ...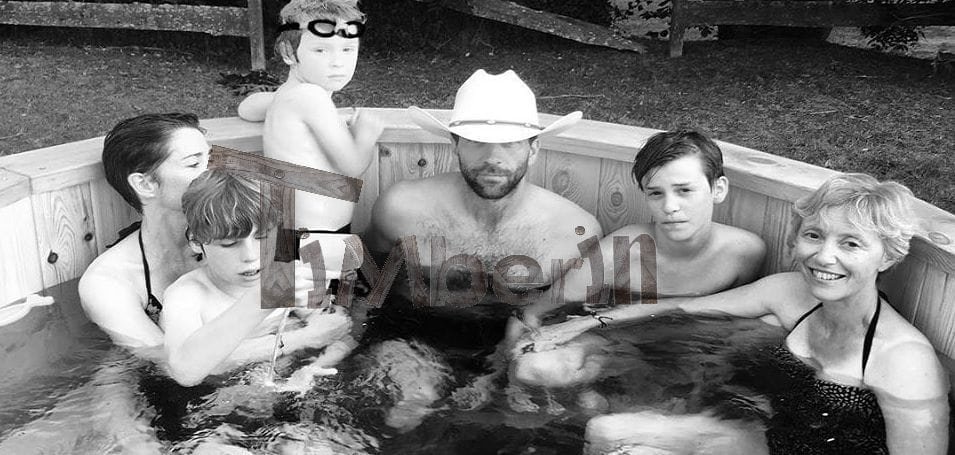 Hello Albert, Just to say a big thank you for my hot tub. 😎 You made it so simple to purchase from you; your service and product is excellent. You and Ruta were always there to answer my calls promptly, ...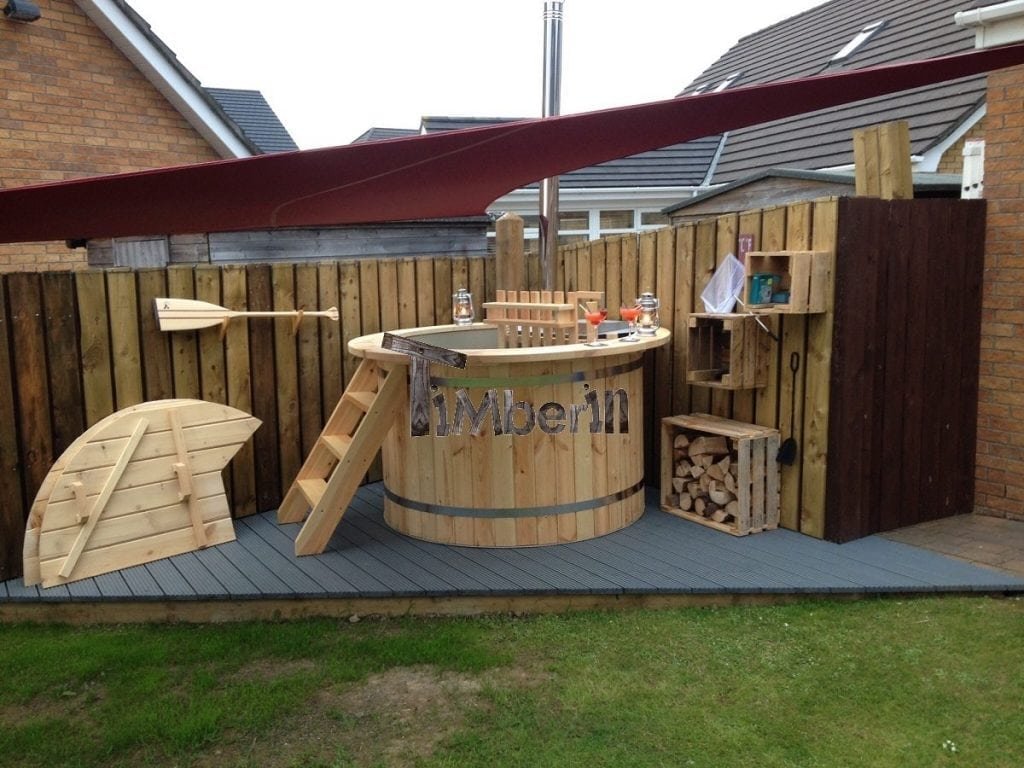 Hi Albert Hot tub installed and already used by family and friends. Good experience dealing with yourselves and would highly recommend your company All the best Gary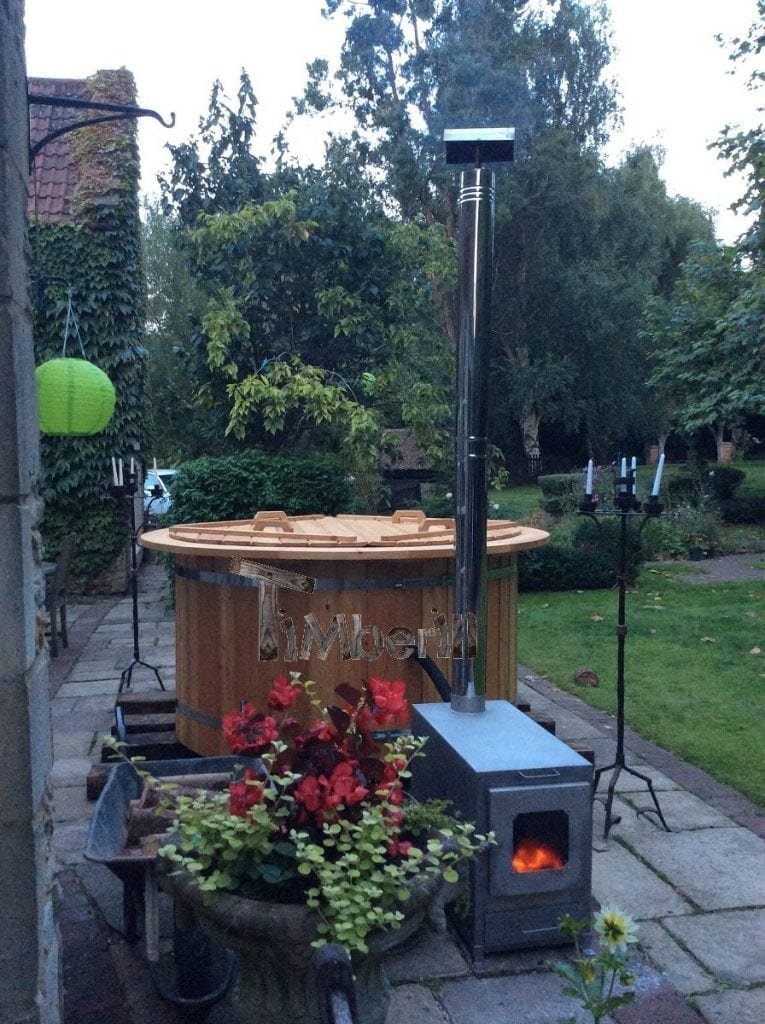 Dear Albert Please find attached our photo of our new installed tub. We are over the moon with our new tub. It was delivered by the nicest delivery guys, it was easy to assemble and within a few hours it was ...