Testimonials
The purpose of this map is to show the location of our products in the UK. We only show the city names of the customers who submitted their reviews. Press "OK" on the map and click on the marker. You will see the pictures and the reviews.
** Due to the updated EU General Data Protection Regulation (GDPR) (Enforcement date: 25 May 2018), the surnames of the customers are not shown. If you would change your mind and in the future would not want to appear on the list below, please contact us and we will act immediately. The purpose of this list is only to offer an easy way to find our products closest to you.
---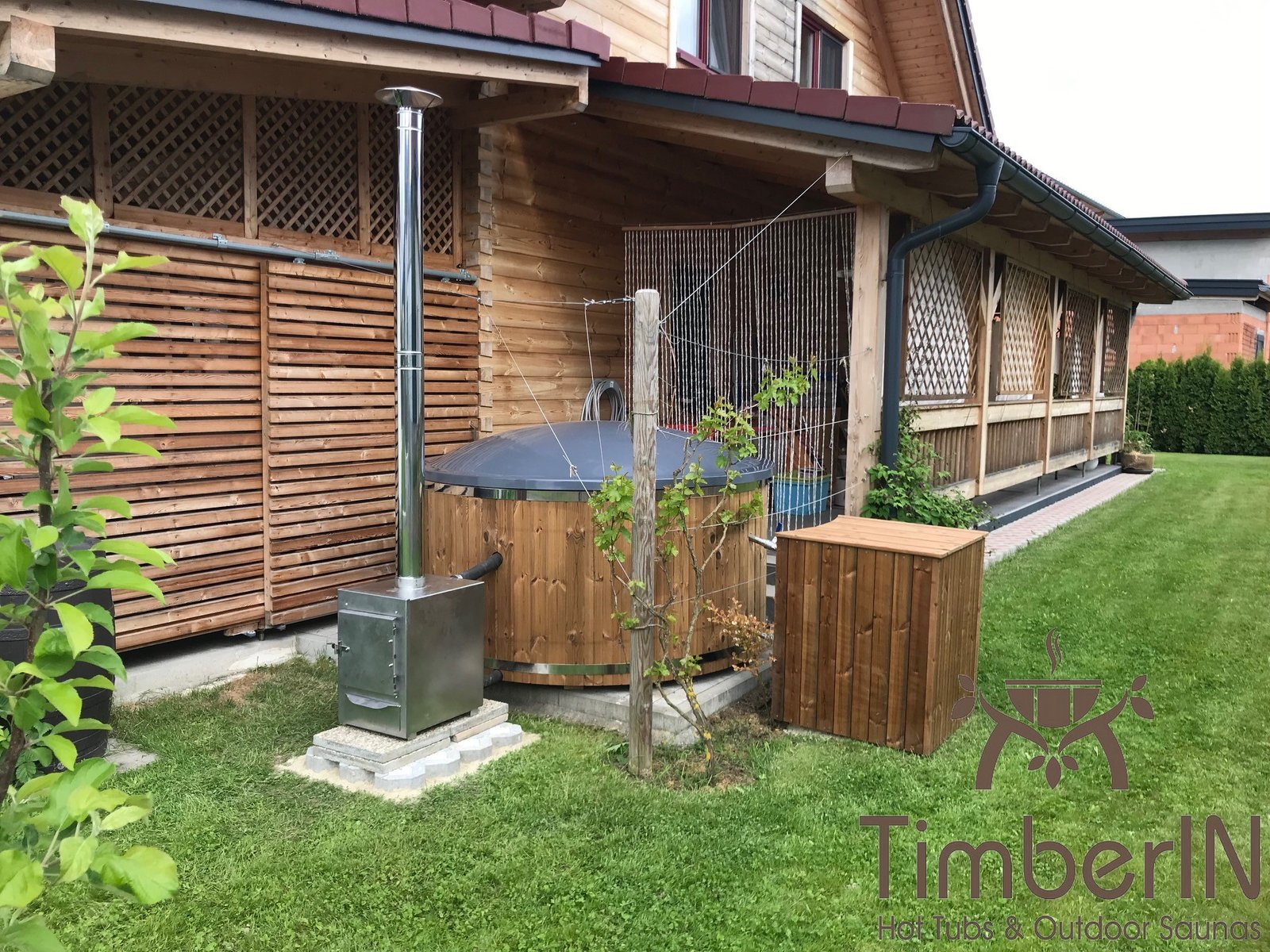 Hallo Albertas; Attached you will find some pictures of our Hot Tub. So far we are very happy with it. We have one question; could you tell us how many liters of water the Hot Tub holds? To start we plan ...
We're still very happy with the tub. It all works well. The only thing is that we're still trying to find a bit out how much chlorine we need to add to the water to keep it clear, but that's all.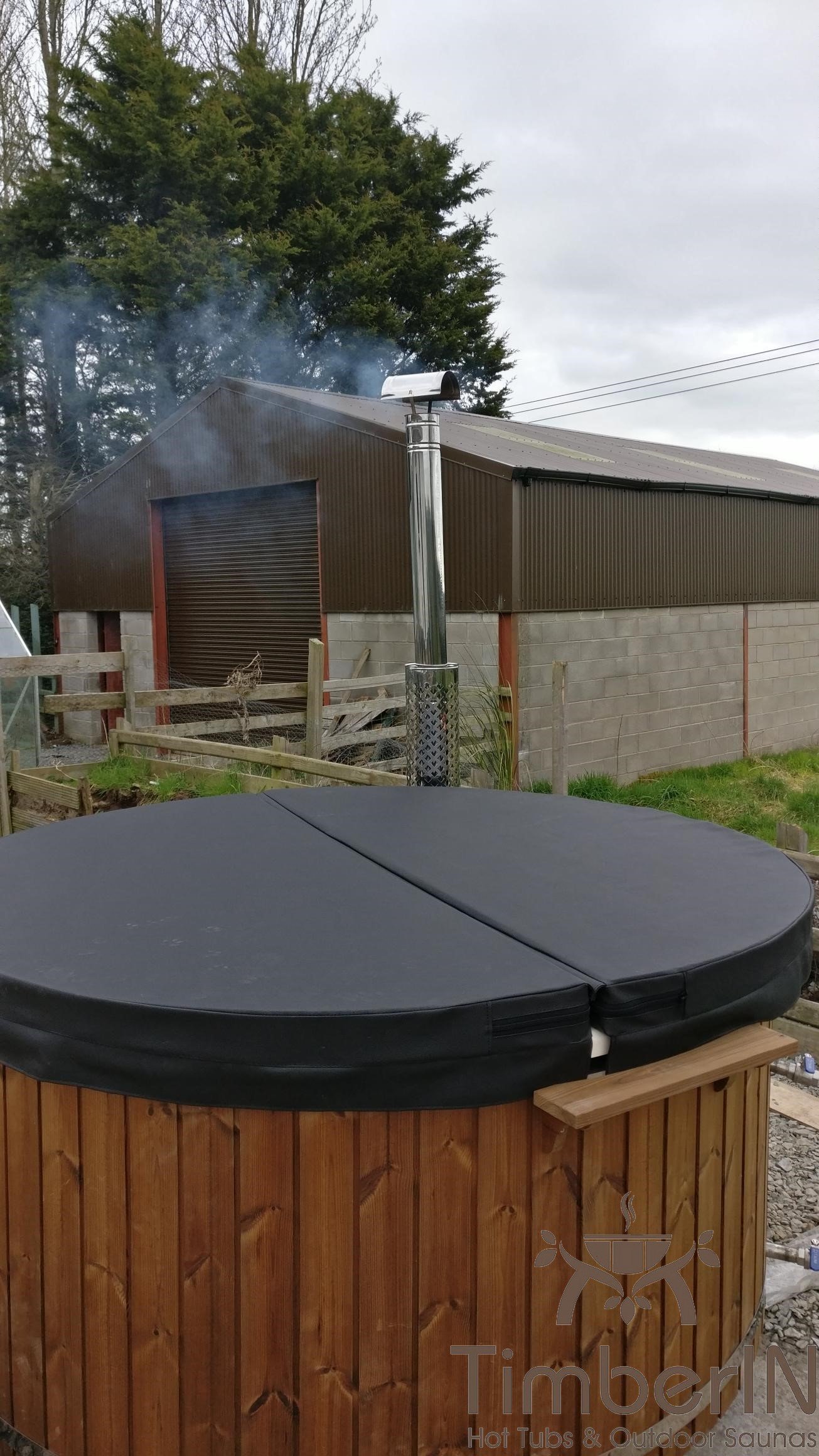 Hi Leva Many thanks for your reply, see few Pics which will hopefully give you an idea on the drinks holder Feedback is Very Happy with our new Hot Tub excellent service right from the minute we ordered through ...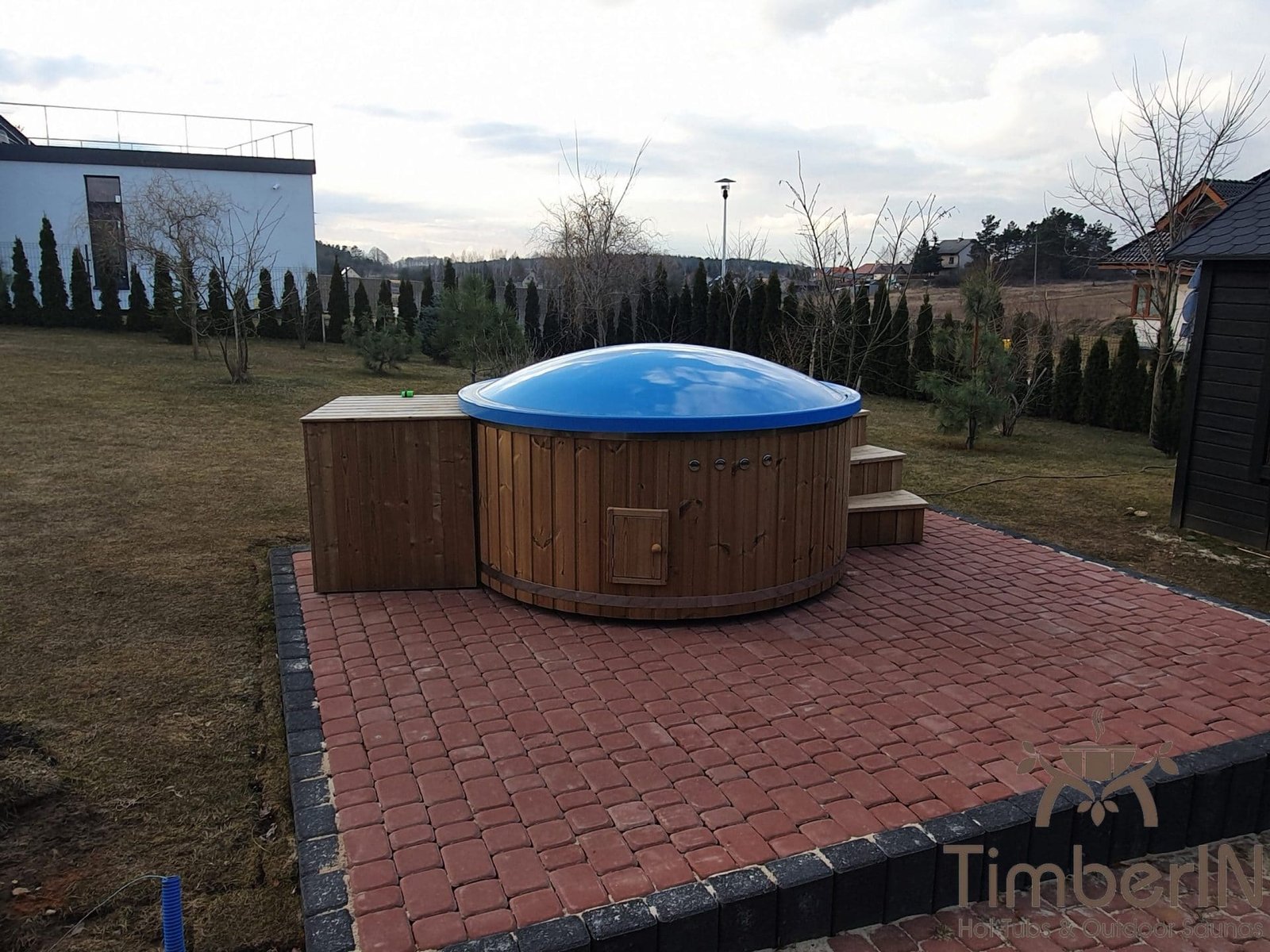 Timberin company is worth recommending. Everything was done in accordance with the order, on time. The bathtub looks beautiful in the garden, it is always used. After-sales service is the most important and ...
So glad! Here some pics for Instagram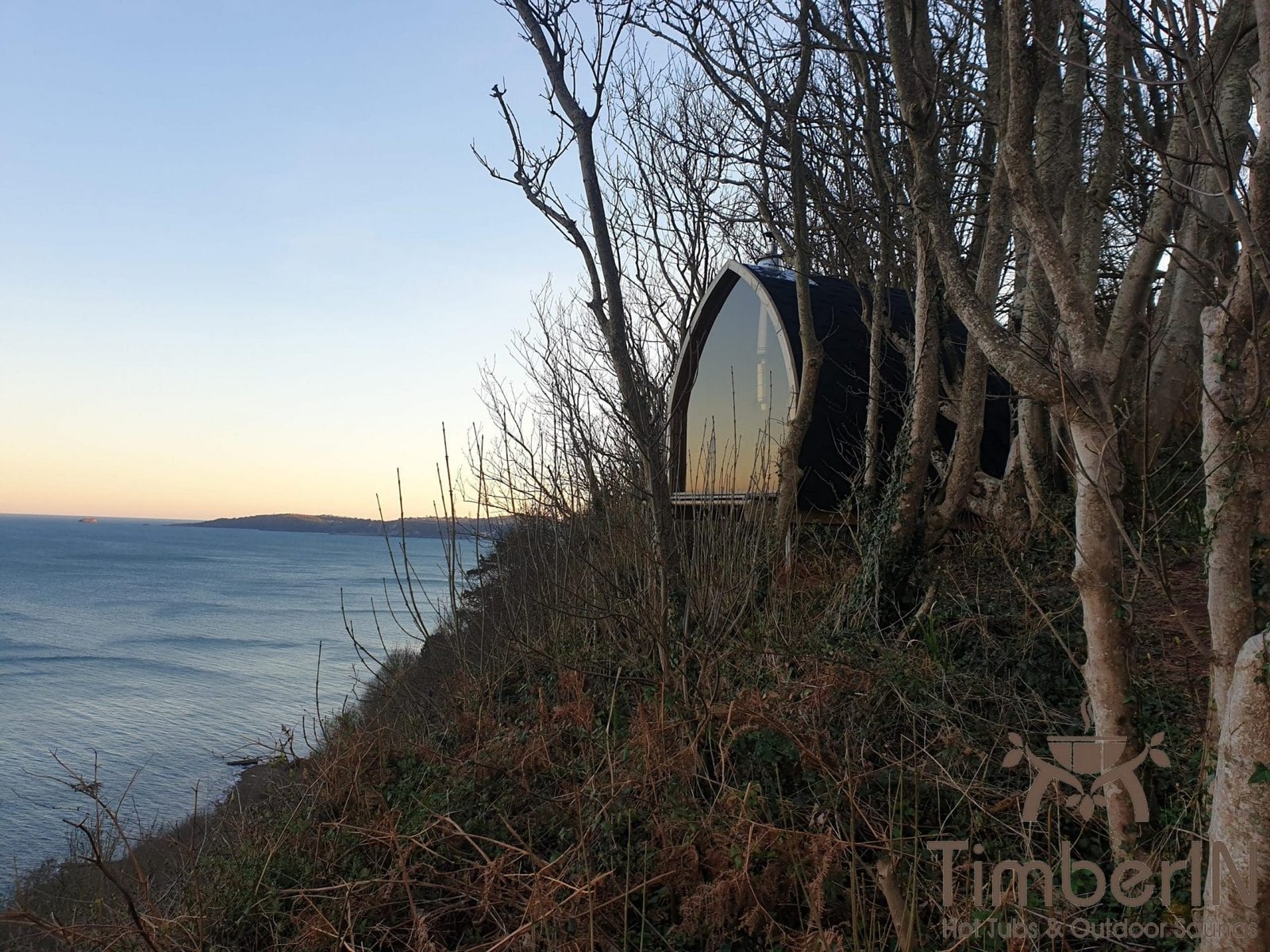 Hi Albert, Sorry, it took so long, finally got round to getting photos. Had to wait 12 months before I could start building the sauna. Then it was a tricky site (particularly getting that big glass window up ...
Dear Evelina Here are some pictures of our spa during installation. We are very pleased with it. Thank you for a great service and a high quality spa Best regards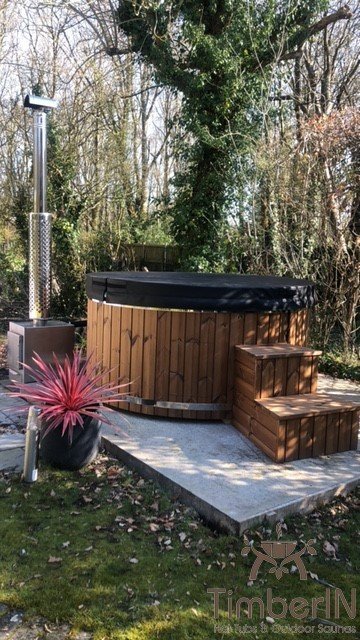 I am delighted with my hot tub thank you. I have not worked out how to fit the two filters but I am sure I will work it out in time. Please see picture below, happy for you to use on your website but you may ...
Thank you, we received the device that prevents the tub from freezing in de winter in good condition. We have used the hottub every weekend and we love it, the third button is places so the bubbles are working ...
Hi Albert See attached photo. For feedback if your putting on website most people in UK will be most concerned about transferring money to a foreign company which is why I have discussed below – Being ...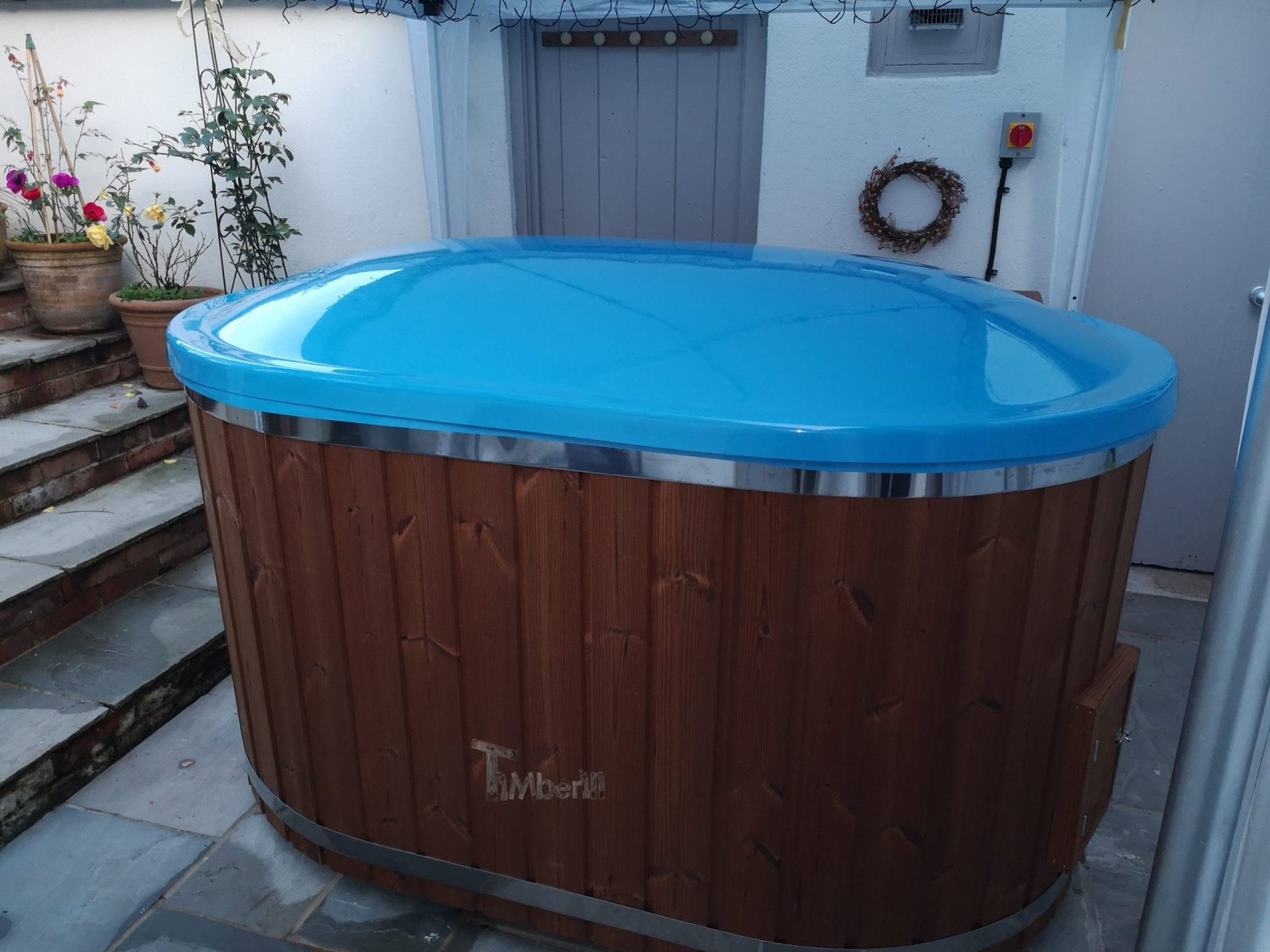 Hi Just to say that I am delighted with my hot tub. We have used it most evenings and it has become the highlight of the day.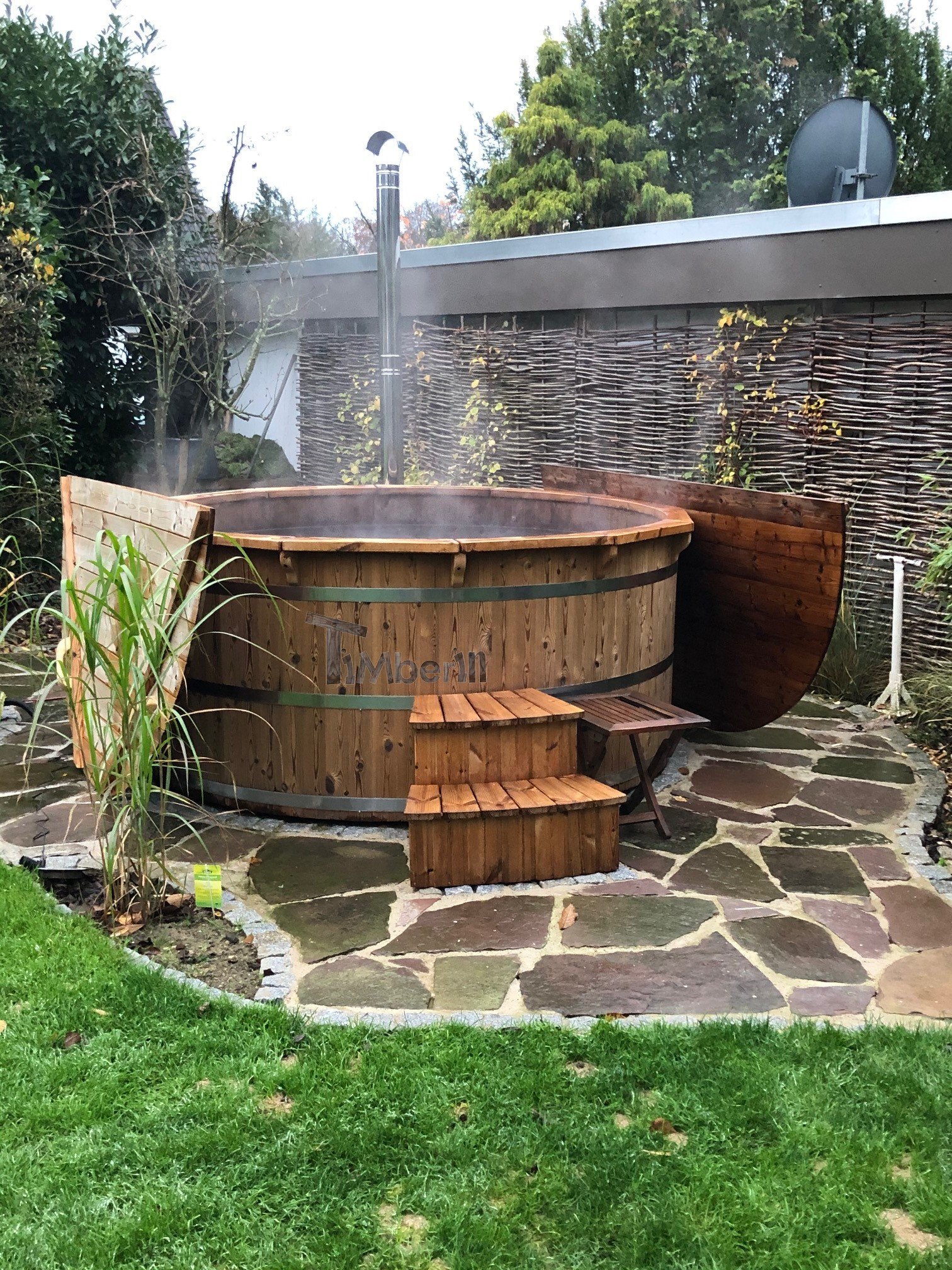 Hello, as promised we send you some pictures. We are super happy! Many thanks for your support. Connie