Dear Customer, TimberIN is glad to serve you!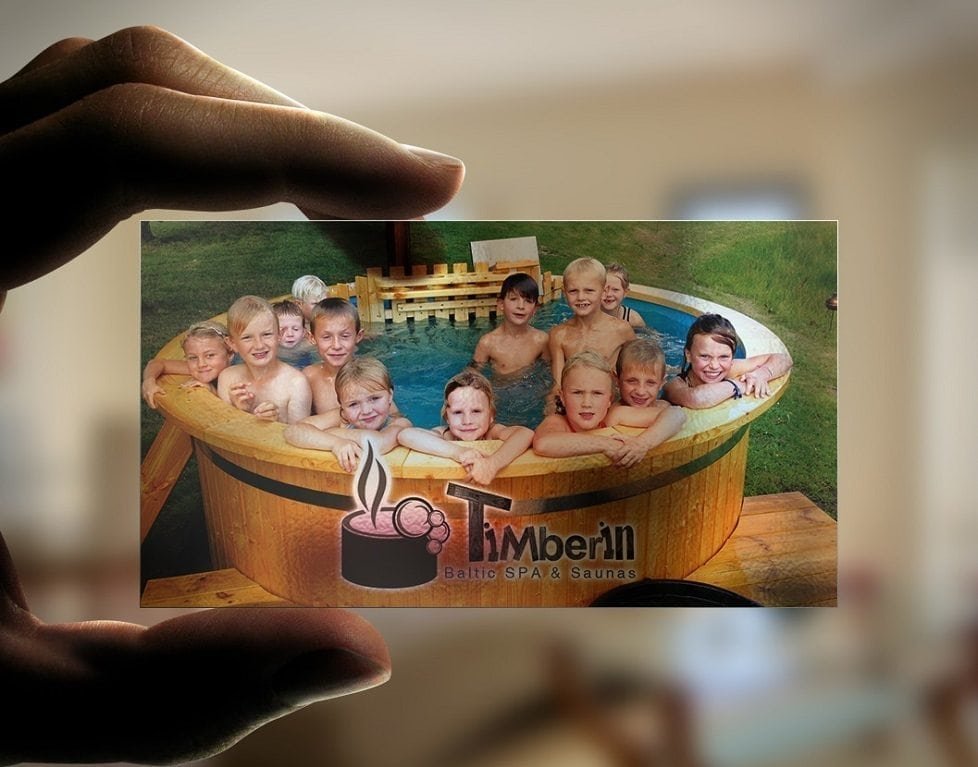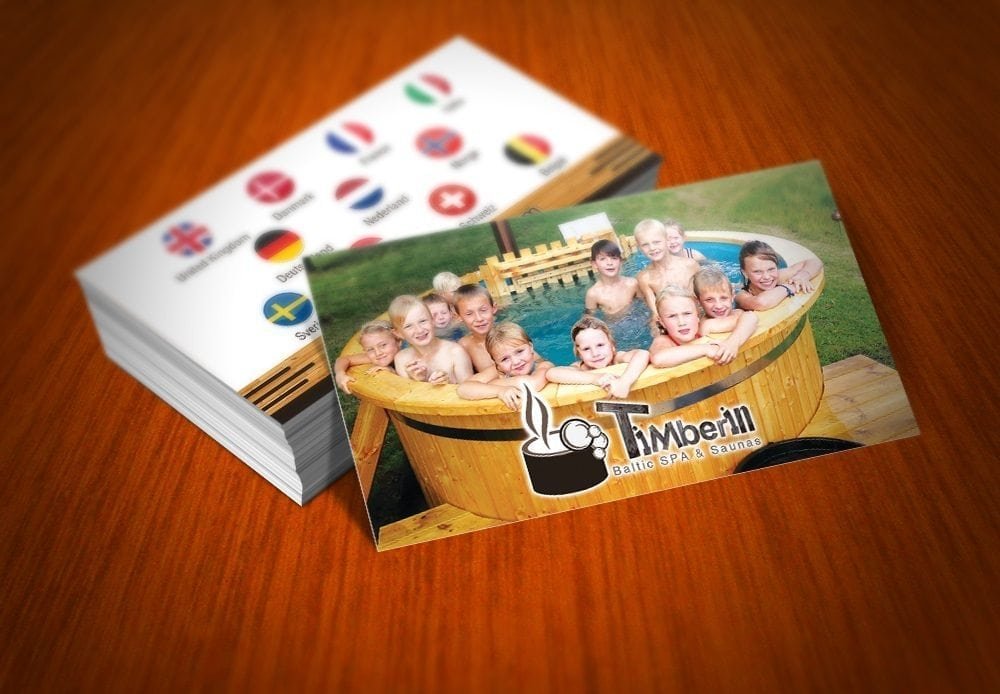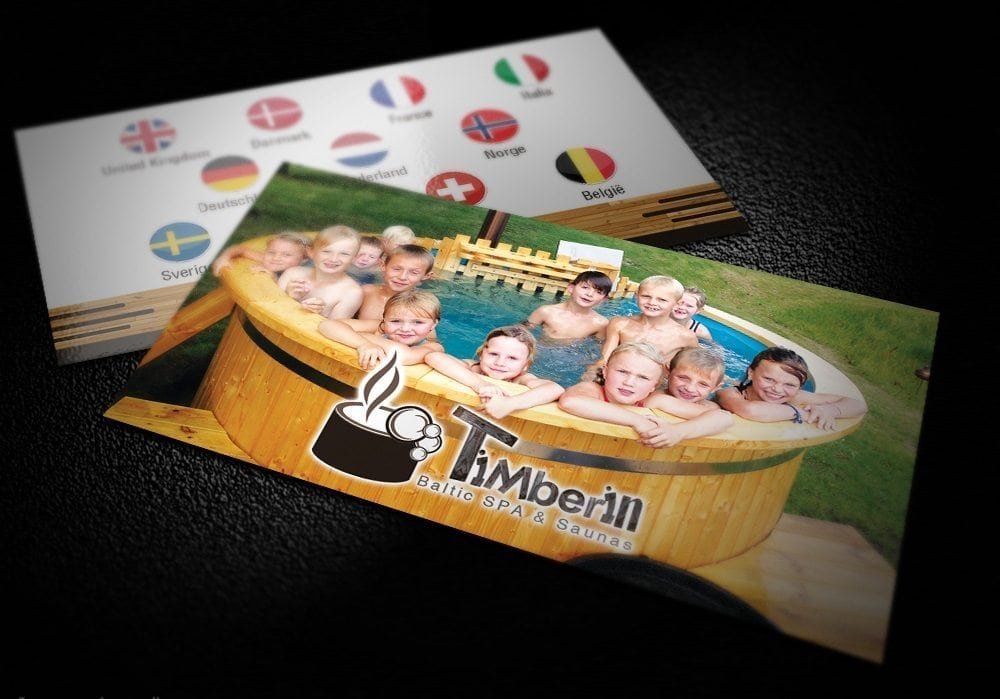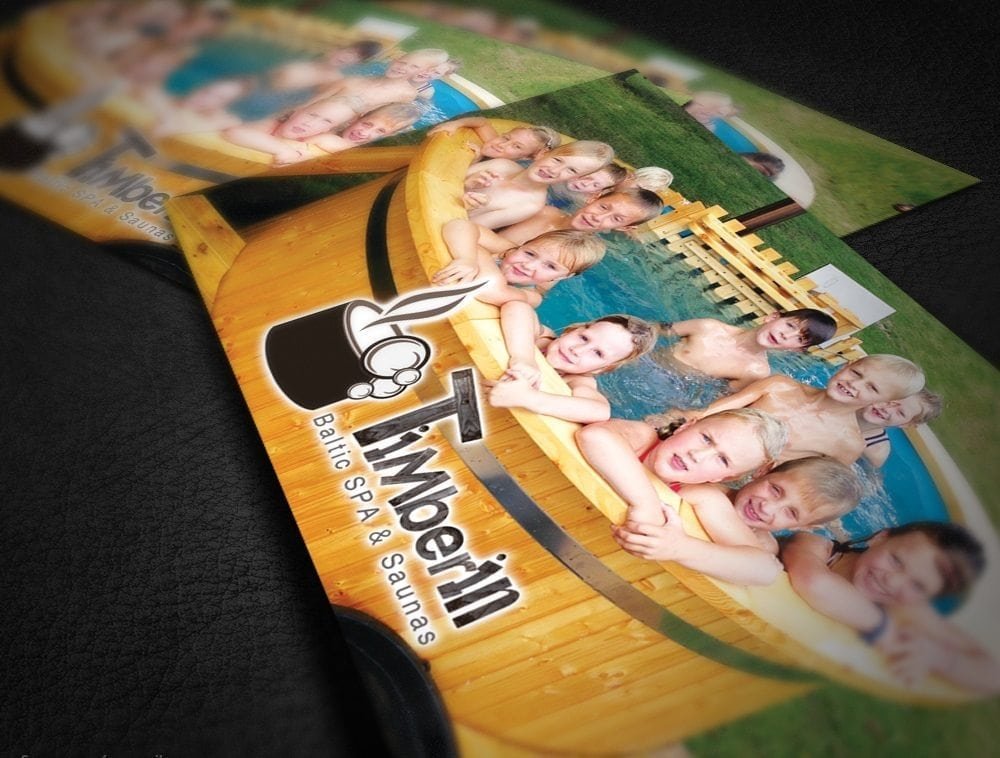 Chief Executive Officer (CEO) - Founder
Albert has a strong background in building construction, holding a Doctor degree (PhD) in Civil Engineering. Albert has over 10 years of experience in building sector both practically and theoretically and is happy to serve the clients as precisely and fast as possible. He is also holding a chair at Kaunas University of Technology, Department of Civil Engineering Technologies. Do you feel you could be one of our team`s members abroad? Are you a journalist willing to write an article about us? Feel free to always contact Albert by phone, email or "LinkedIn". Albert can be reached by: e-mail: albertas@timberin.com or by phone: 0037061913266.
Chief financial officer (CFO) - Founder
Ruta is holding a Master degree in Audit and Accounting and now is doing her Doctoral (PhD) work in Economic Sciences with the specialty of "Smart Performance Measurement System in State-Owned Companies". All the economic and financial affairs are laid on Ruta's responsibility. Ruta is always here to help if one is having questions about the payments, invoicing, etc. Ruta can be reached by email: ruta@timberin.com or by phone: 0037069601967.
CHIEF BUSINESS DEVELOPMENT OFFICER (CBDO)
Marius is responsible for business development and growth of the company. Holding Master's degree in civil engineering with over 7 years of experience in several main sectors, ranging from general contracting and construction management to sales and export management of wooden structures, Marius has a strong and ambitious view on company`s constant development. Maintaining a strong relationship with partners around the world, the main goal is to provide the best product quality, support and experience to our clients. Marius can be reached by email: marius@timberin.com or by phone: 0037060873128
Customer service manager
Deimante has a strong background in business development and customer service with more than 7 years of experience. She holds a Bachelor's degree in Business management. Besides her studies, Deimante has followed numerous classes and seminars in Europe and South Africa. Deimante works closely with all of clients to make sure they have all the necessary information. It is her role to ensure that each issue that our customer faces is solved in timely manner. If you have a question or you are dealing with an issue, Deimante is here to help.
Transport manager
Ona is holding a Bachelor's degree and continues her Master studies in business logistics. Over the years in university she has built up a vast knowledge of the industry in all areas. Ona understands freight management and market trends across a whole area of company's business. "TimberIN" is cooperating with more than 20 international transport companies which enables to offer the best possible postage prices. If you have any questions related to transportation of your order, please contact Ona by email: transport@timberin.com or phone: 0037065760109
CUSTOMER SERVICE MANAGER
Renata holds a Master's degree in Business Management and a Bachelor's degree in French language, however, she was not able to use her French language skills until she joined the bright and professional TimberIN team. She is delighted to speak with you in French and answer all of your questions or help you pick the perfect hot tub or sauna. Moreover, she is now finishing her second Bachelor's degree in physiotherapy, therefore knows the effects of physical agents on one's health and is a great believer in health benefits that hot tubs and saunas provide.
CUSTOMER SERVICE MANAGER
Ieva specialises in technical translation, particularly in production and translation of instructional manuals in English and German. During her bachelor's studies at Kaunas University of Technology, a partner university and a close collaborator on various projects with TimberIN, she has had the opportunity to enrich her humanities background by delving into mechanics, and electronics, therefore can offer you help and advice on various technical questions regarding your hot tub or sauna. For any questions concerning utilisation, maintenance or assembly of your hot tub or sauna. Ieva can be reached via e-mail at ieva@timberin.com or by phone 0037065780650
Asta
Krišciunaite-Dantoni
SALES MANAGER
Asta is a specialist in Lithuanian and Italian Philology as well as in Economics. Consultant in the Court of Florence registered on the lists of interpreters in the Lithuanian Embassy in Rome and in Consulate in Florence. Asta has worked for Italian and Lithuanian companies, providing marketing services, intermediation, translation, and interpretation. The founder and president of the Lithuanian Community in the Region of Tuscany co-operates with the Consulate of Lithuania in Florence. Competence, professionalism, and transparency make Asta a great point of reference for all the national territory of Italy and an ideal interlocutor to meet the needs of our customers. You can reach Asta by email: dantoni@timberin.com
CUSTOMER MANGER
Auste specializes in French philology and public communication studies at Vytautas Magnus University. There she has had the opportunity to enrich her French language and journalist's skills not only in university for 4 years but also in France, where she was working for 6 months. Moreover, Auste has 3 years of experience in the non-profit organization. All of this helped her to develop her knowledge to work with French clients, help them to decide which hot tub or sauna to choose, how to write blogs and upload feedbacks. If you have any questions related to hot tubs or saunas, then don't hesitate and write to Auste by email: auste@timberin.com or you can call her by phone: 0037065789961
CUSTOMER SERVICE MANAGER
Rimvydas has his background in electronics engineering. During his bachelor studies, Rimvydas has followed numerous classes in the Netherlands, Turkey, Baltic states and the United Kingdom. Most of the training included project management and business management. Now Rimvydas has over 8 years of experience in project planning and execution, which was gained on both sides of the Atlantic. Rimvydas works closely with all of the clients to ensure they have all the necessary information. It is his role to solve each issue that our customer faces in a timely manner. If you have a question or you are dealing with an issue, Rimvydas is here to help. He can be reached out by email: rimvydas@timberin.com or by phone: 0037065769291.
CUSTOMER SERVICE MANAGER
Viktorija holds a Bachelor's degree in English philology, therefore, you will have no problems communicating in English with her. Studying in Germany for some time gave her an opportunity to know more about its culture, people, and language. Moreover, Viktorija has got almost ten years of experience in non-profit organization activities, volunteering, and leadership. You can be sure she is an open-minded, warm person who will give all her heart to help you. Do not hesitate to contact her if you have any issues to solve regarding hot tubs and saunas. Ensuring a solution for every problem and warranty case is her responsibility. You can reach Viktorija by email: viktorija@timberin.com or by phone: 0037065773944
Chief Executive Officer at MB TimberIN | Lect. PhD. at Kaunas University of Technology
Lithuania | Civil Engineering
"TimberIN's products are great value for money" – Albert believes that is a secret of successful business. We do not necessarily aim to offer the products for the lowest prices possible that could worsen the final service which our customers receive and feel secure. Having a good service which starts from a decent consultation and documentation, following and providing information about each step of the purchase and production, having an agreement about the exact delivery dates, solving all issues as fast as possible and afterwards receiving a positive feedback – that's what makes "TimberIN" stand out of others.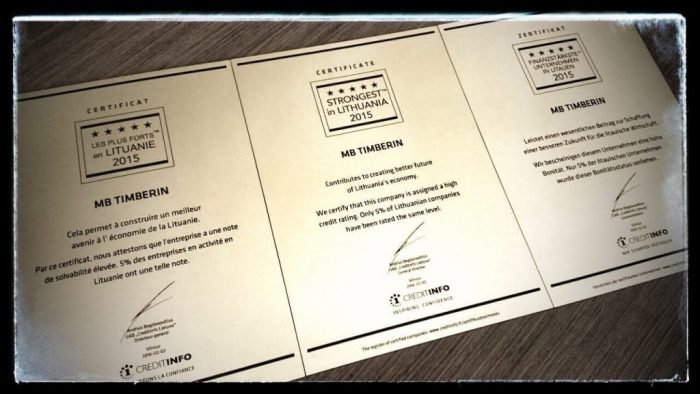 TimberIN started from the local enterprise in 2009. Due to a swift product list expansion and the increase in sales TimberIN opened the successful campaigns in countries such as Germany, Austria, Switzerland, France, The Netherlands, Belgium, Denmark, UK and Norway. Not only Customers have evaluated our success so far, but Google as well. Our websites have been ranked in top of Google positions for the above mentioned countries. You can find us being the leaders in google.de; google.fr; google.co.uk, etc..
Once again we say a big thank you for the support and we are pleased when Customer sends us a letter of appreciation along with some nice pictures.
GERMANY, SWITZERLAND, AUSTRIA:
DENMARK:
FRANCE, SWITZERLAND, BELGIUM:
THE NETHERLANDS AND BELGIUM:
NORWAY:
ITALY:
**Important: Please note that if you come across the same pictures with or without T.in or TimberIN logo not in our websites, they have been taken illegally and therefore we would ask to inform us and we will take immediate legal actions against the offenders. All product models are strictly owned by TimberIN. Products with the quality that meets pictures seen on our websites can ONLY be ordered and purchased at TimberIN. But don't trust us blindly, please read what our Customers from various European countries have to say about us.