Testimonials
The purpose of this map is to show the location of our products in the UK. We only show the city names of the customers who submitted their reviews. Press "OK" on the map and click on the marker. You will see the pictures and the reviews.
** Due to the updated EU General Data Protection Regulation (GDPR) (Enforcement date: 25 May 2018), the surnames of the customers are not shown. If you would change your mind and in the future would not want to appear on the list below, please contact us and we will act immediately. The purpose of this list is only to offer an easy way to find our products closest to you.
---
Here are some photos of the hot tub. We are very happy with it. The quality is high and it was easy to put together. Thank you. Marc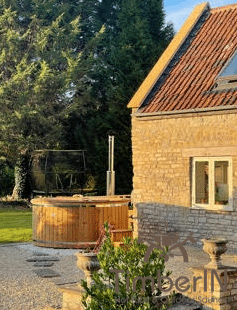 Dear Albert Thank you so much for our hot tub. We absolutely love it. It is really high quality and we are delighted. It was worth the wait and your amazing team kept us up-to-date all the way along so we were ...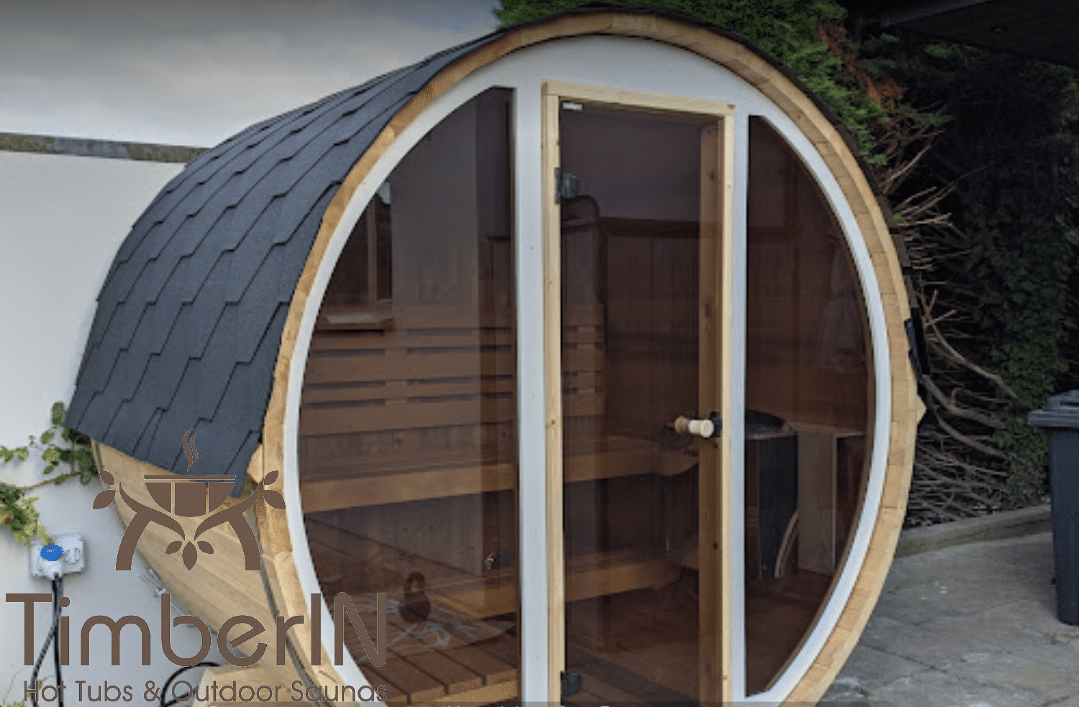 A nice experience ordering our outdoor sauna from TimberIN. We got a good price, waited for 12 weeks for our sauna to be prepared and it was shipped to us quickly. The process was professional and we were kept ...
Hello Evelina, Here are some pictures of our hot tub. We are very pleased with its performance, the wood -burner heats the water quickly and the electric heater maintains the temperature over an extended period ...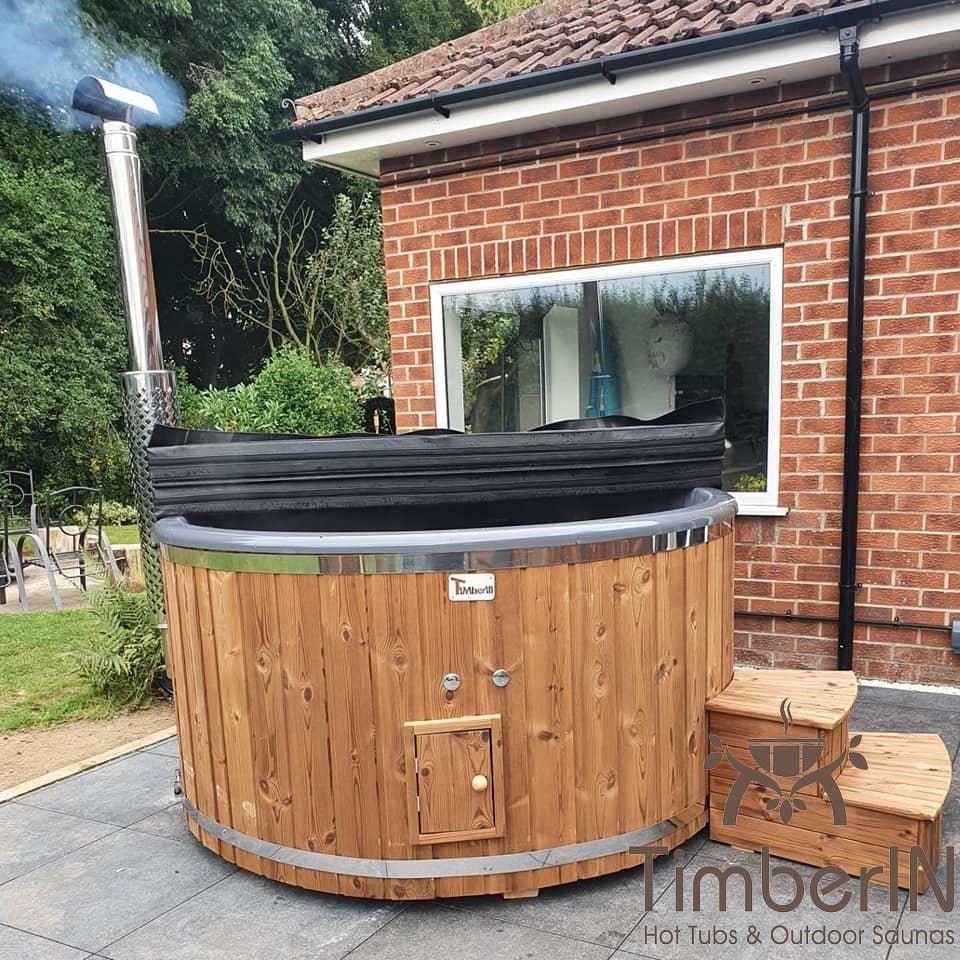 So happy with our new hot tub. @timberinhottubs built and delivered it. We've had it a week now, used it every night. The good: the build is fantastic, the log burner heats up the water quickly and you ...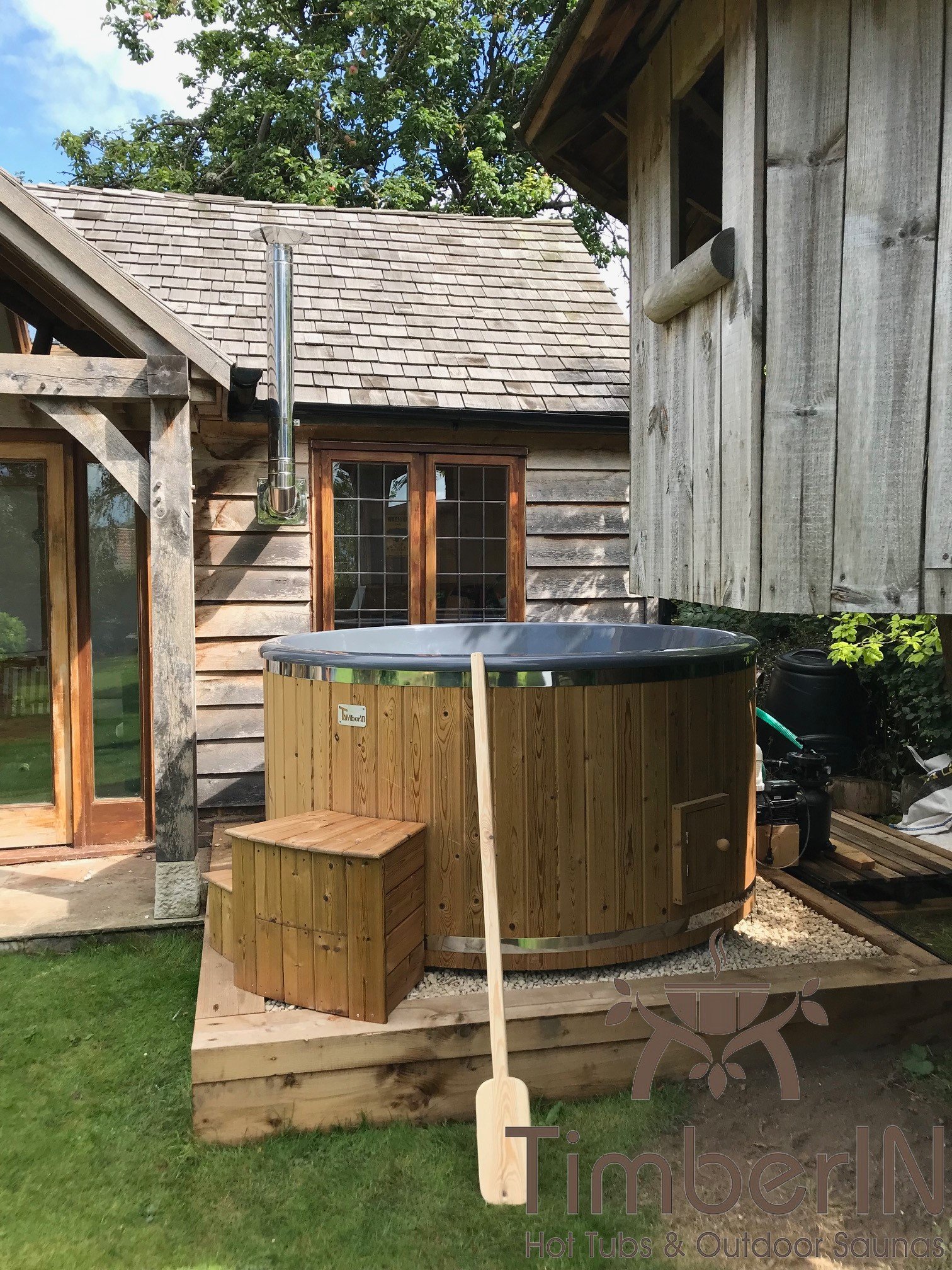 Please find attached photos of out new hot tub. We have put the wood burner inside our garden room with the pipes going through the wall to the hot tub, so it heats the room and the hot tub. So far very pleased ...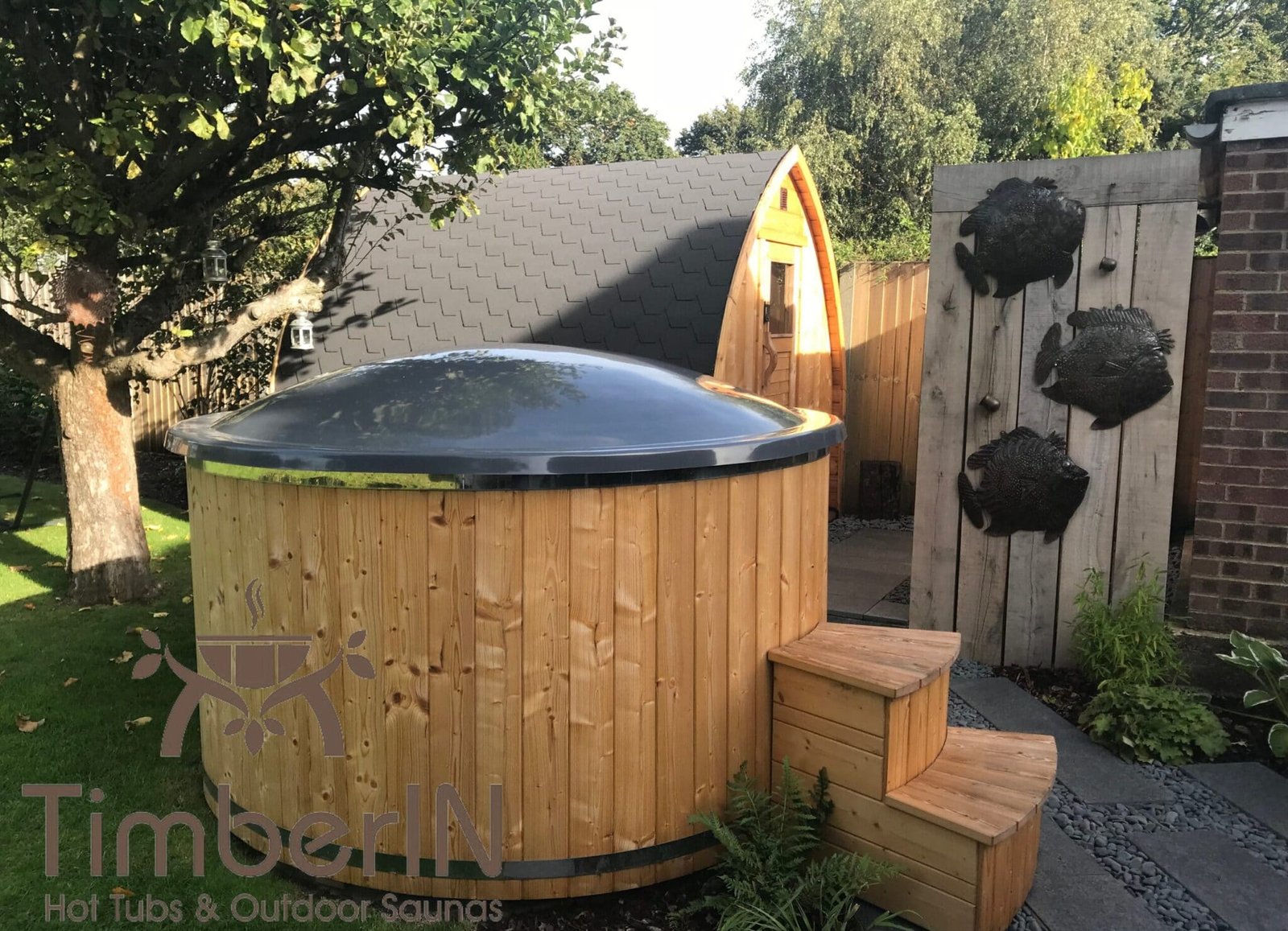 Dear Albert, It has been now a good few months that we have had the use of our sauna and hot tub. The sauna works perfectly and we are very happy – I believe we have sent you pictures in the past? I attach ...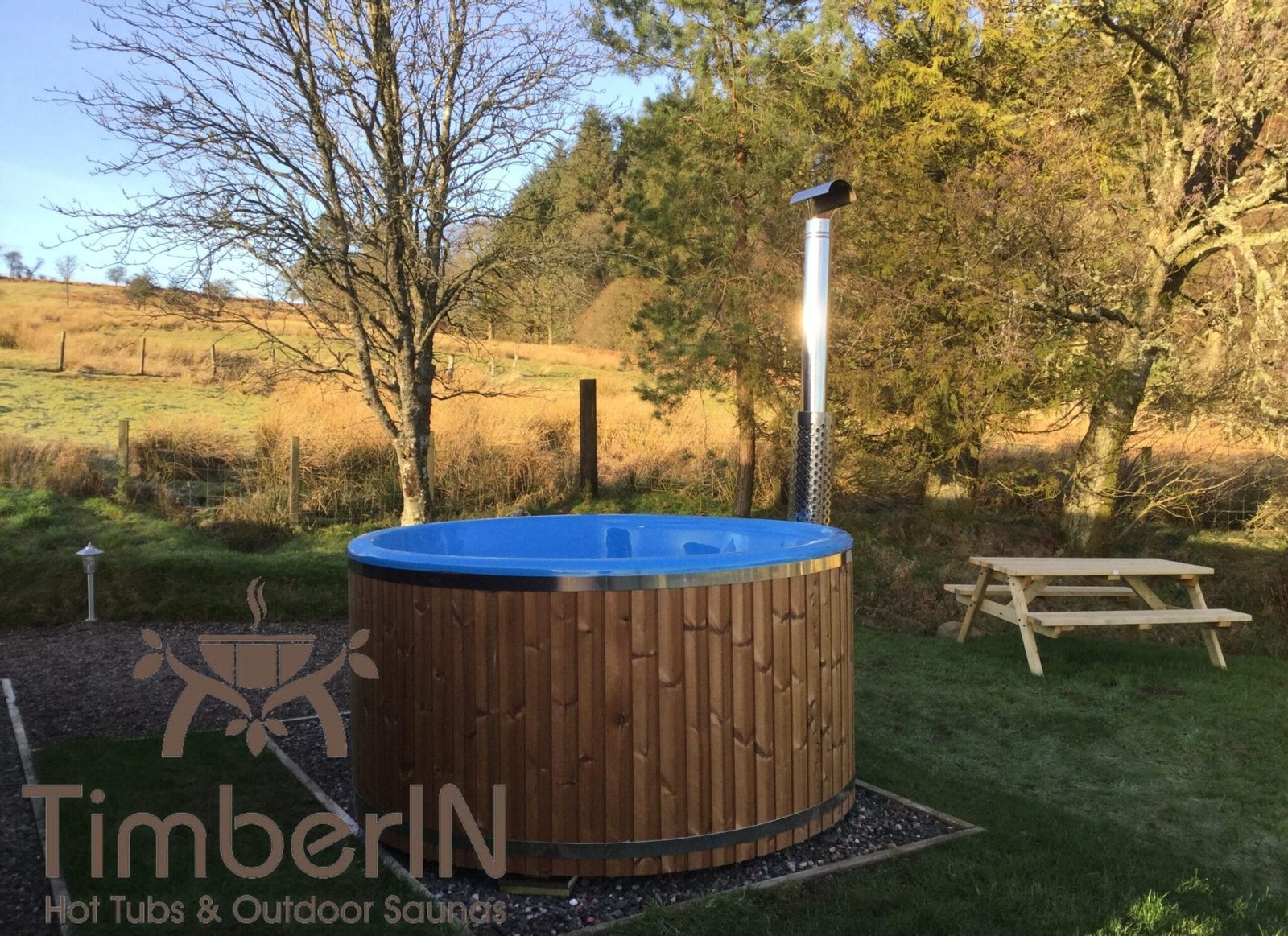 Dear Albert, We have finished installing the spa. Many thanks.
Dear Albert and Timberin Team, I hope you're well. I send some photos of the SPA. The installation was delayed because the technician must be out for a few weeks. We wanted to put grass around and so ...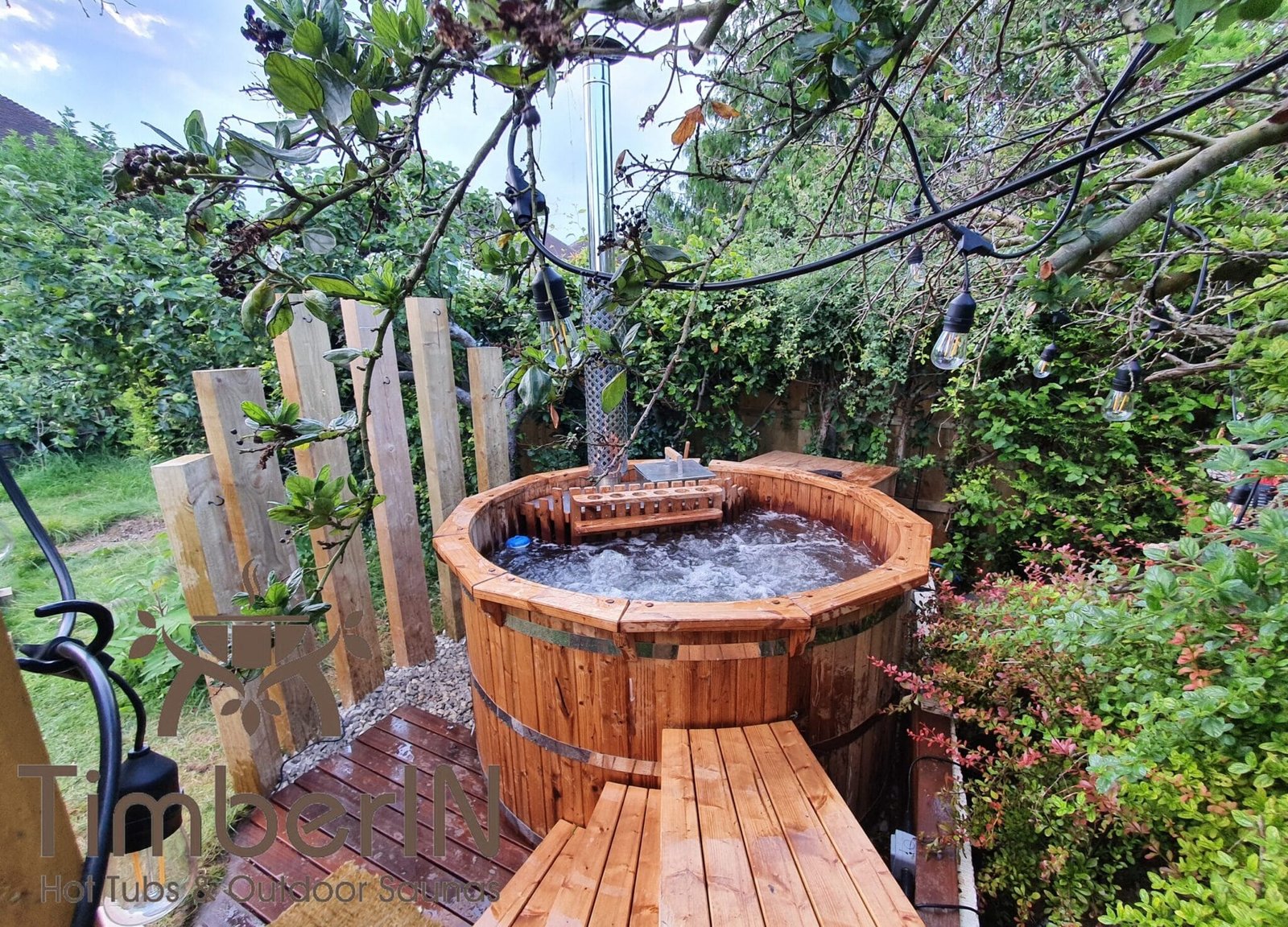 I thought you would like some photos of the hot tub assembled from the kit you delivered. I was very happy with TimberIN throughout. It's a great product and the customer service was great throughout. ...
TimberIn's Hot Tub is well made and good looking. It is also great fun! The delivery from Lithuania was efficient and hassle free.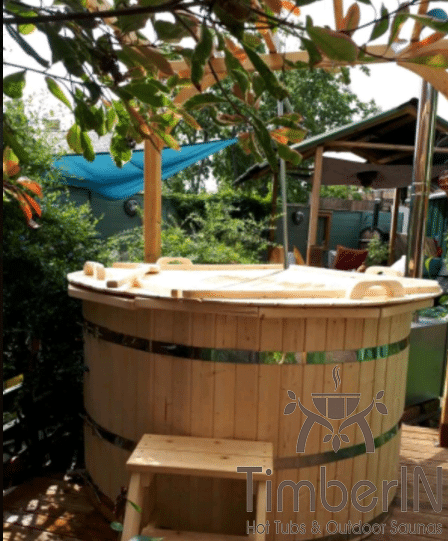 Hi Albert. Hot tub received, constructed and used…alot! Absolutely love it! Shared on FB. Kind regards