Nothing compares to a steaming bath as the snow falls from the sky during a cold winter's night. Enjoy this blissful activity all winter long by following our winter hot tub care guide.
When heating a hot tub during colder days
It will take longer than usual since both the initial water temperature and outside temperature are significant factors. Make sure to cover the tub while it is warming up. Keep in mind that insulated walls and bottom of the tub helps here a lot to reduce heating time and to maintain the temperature while bathing.
Take care of the LOOKS
We recommend oiling all exterior wooden parts (stairs, wooden panels, wooden lid etc.) twice a year, ideally before and after winter. We recommend using linseed oil, however other solutions for wood maintenance are also acceptable. Also, don't forget to remove snow before it accumulates on the cover.
When temperatures drop below freezing
One has to make sure that water will not freeze in the hot tub. Since water expands when freezing, the increase in volume could cause serious damage to the fiberglass or polypropylene lining, wooden panels, heaters and massage systems.
Water should be drained from the pipes if the tub will not be used for a longer time. If you plan to use it the next morning, you should leave the water inside since the temperature drops not drastically.
Floating titanium heater – water freeze prevention in winter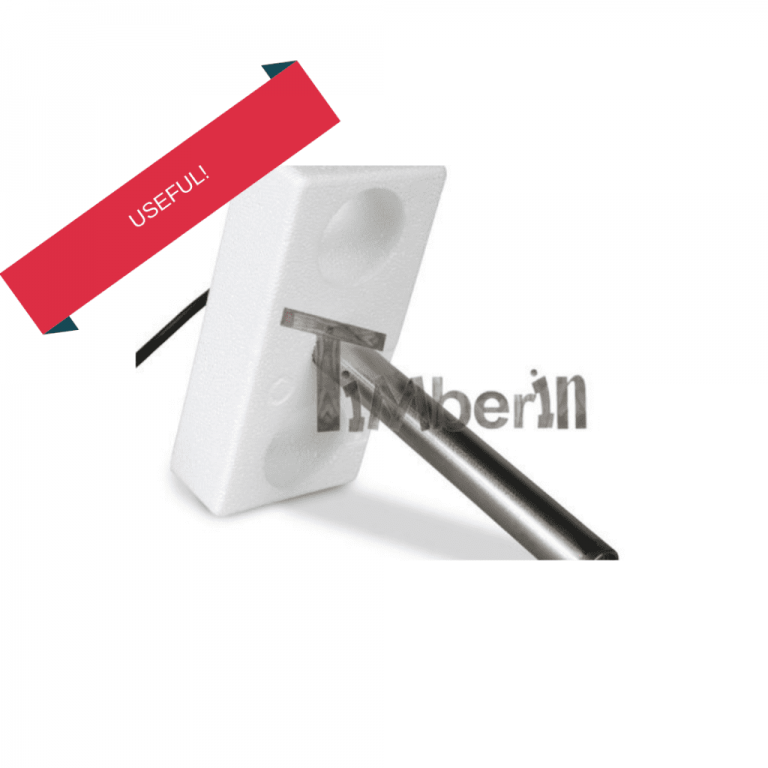 A floating winter freeze prevention heater that sits at the top of the water can be a great way to enjoy your hot tub all winter long without draining hot tub very often. Interested? Have a look: https://www.woodenhottubsale.co.uk/product/avoid-hot-tub-water-freezing-in-winter/
Winterizing a hot tub
This means not only draining all the water out but also making sure there is no water left in various connections and hoses (air and hydro massage). At first, simply drain the whole tub. If you have an air bubble or hydro-massage system – start the blower, let it run for 5 sec. Repeat this process 3 times. Do not forget to drain water from the heater as if the temperature goes below the freezing point it could cause damage to the metal.
Remove all electrical pumps
Closing your hot tub for the winter is a good time to inspect and clean the filter, heater and other pumps.
Please keep in mind that electrical parts storage temperature is -10℃ ~ +50℃. So, if electrical pumps will be idle for a longer period of time, its recommended to disassemble, clean and store it in a dry, well-ventilated place.
Winter is coming, and you aren't sure what you should do with your hot tub? Prepare your hot tub in early winter for the coming months. Following these simple steps will help you make sure your TimberIN hot tub remains in perfect working order. Preparing your hot tub for winter and can help you avoid damage that could lead to expensive repairs in the spring.
---