Testimonials
The purpose of this map is to show the location of our products in the UK. We only show the city names of the customers who submitted their reviews. Press "OK" on the map and click on the marker. You will see the pictures and the reviews.
** Due to the updated EU General Data Protection Regulation (GDPR) (Enforcement date: 25 May 2018), the surnames of the customers are not shown. If you would change your mind and in the future would not want to appear on the list below, please contact us and we will act immediately. The purpose of this list is only to offer an easy way to find our products closest to you.
---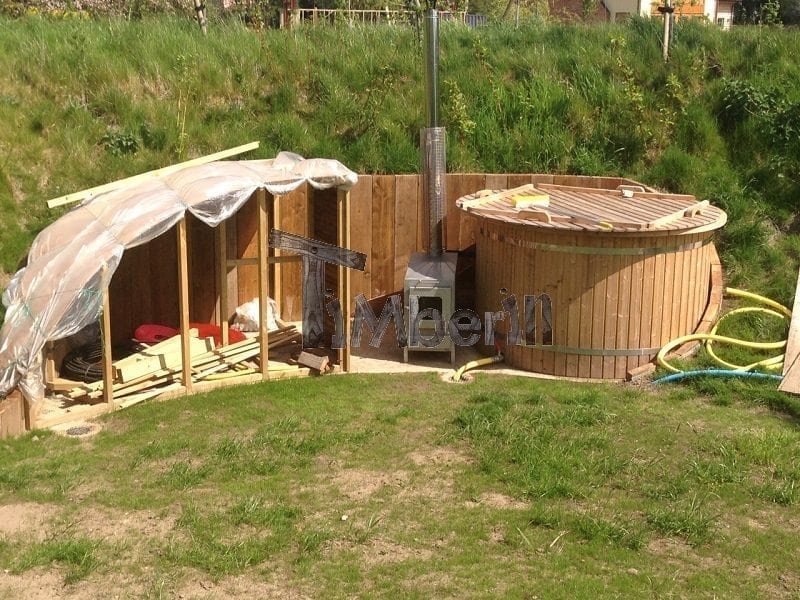 Hello Albert, I have nearly finished the installation. I have had the tub working and can report that I am very pleased and it works well. The pipes supplied were too short to allow it to be connected at a ...
TimberIN is very happy to have some clients from sunny Spain, Thank you Pedro! Hola: Recibí la tina en el tiempo prometido y eso que la entrega era en un lugar remoto. Sin sorpresas, todo de calidad. Espero ...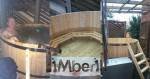 Hi TimberIN , we have had lots of interest from friends so have shared your web page , hope you get at least a couple of enquiries. Will post some photos soon when i can get the wife to keep her clothes on ...